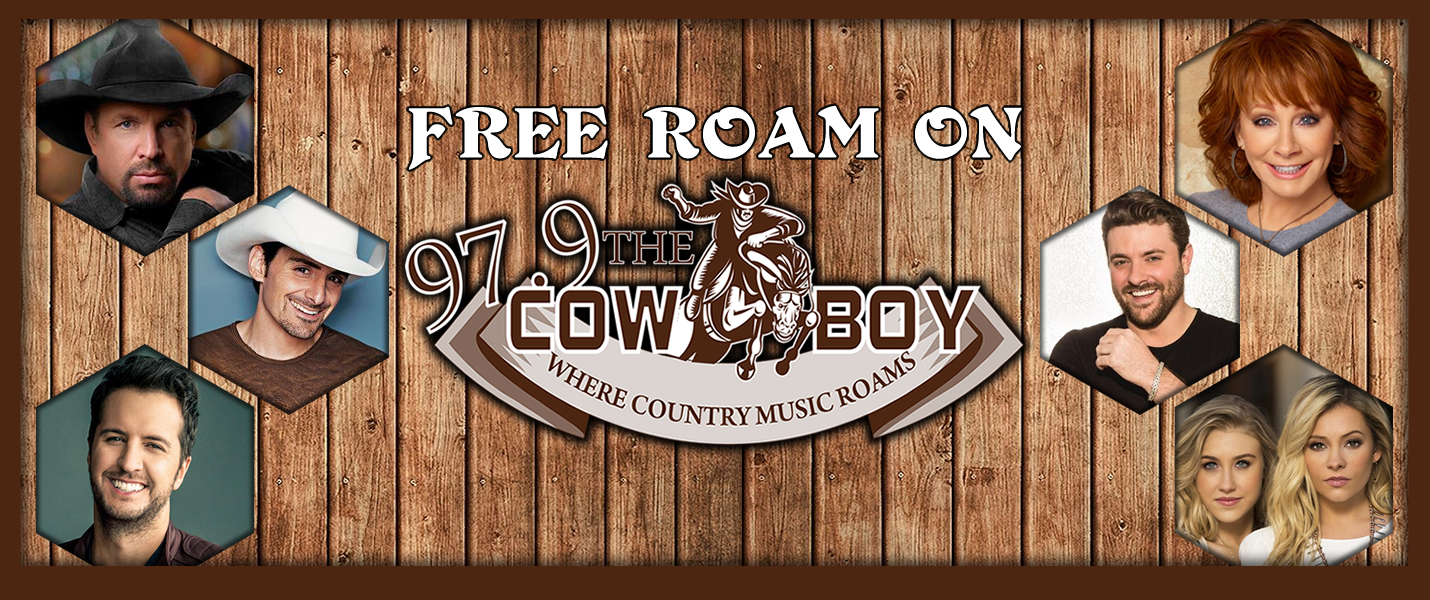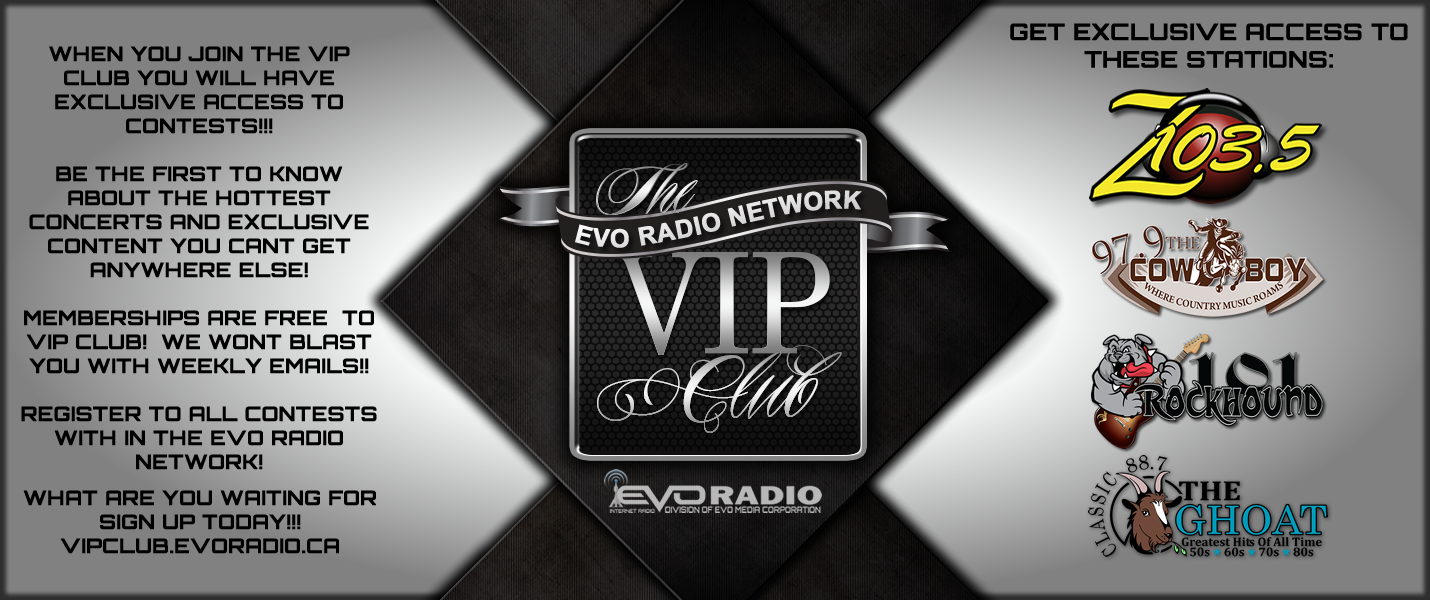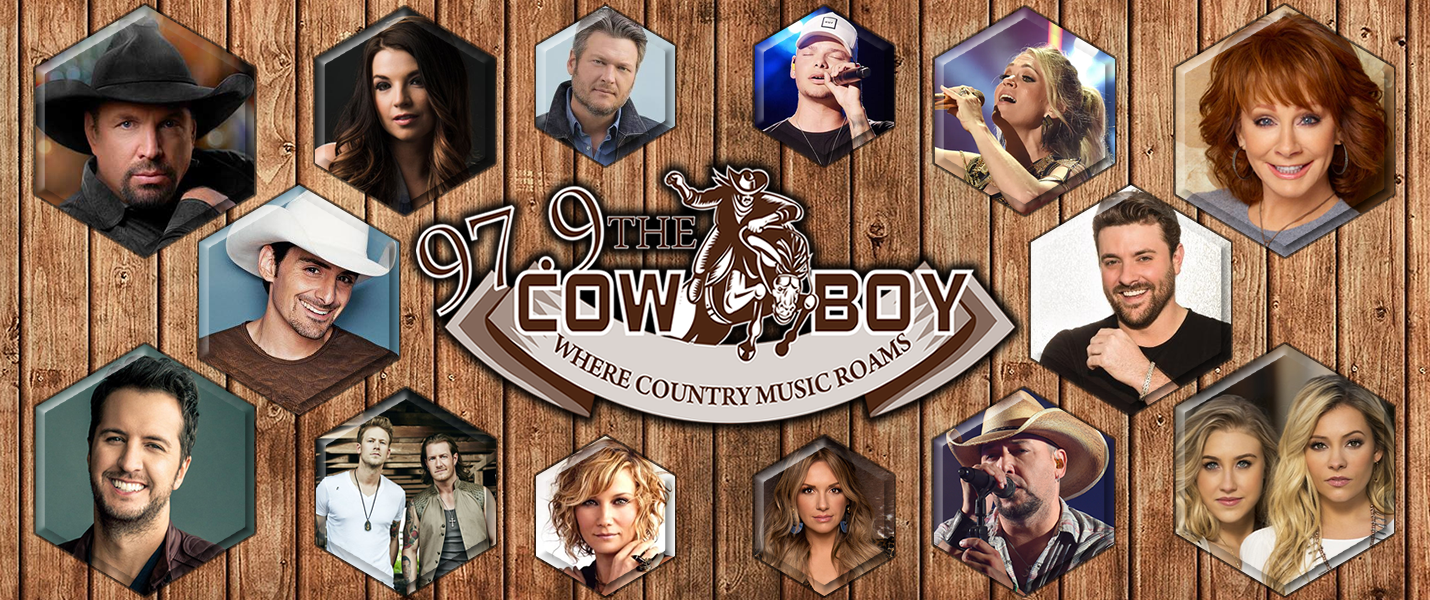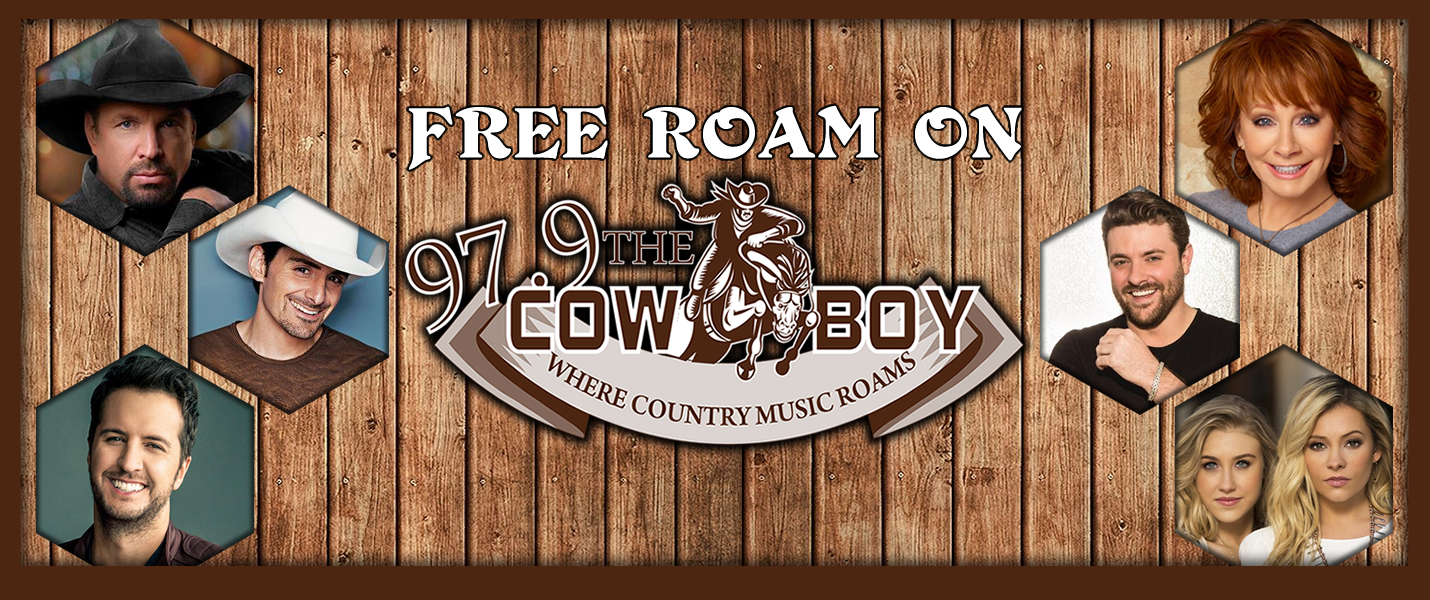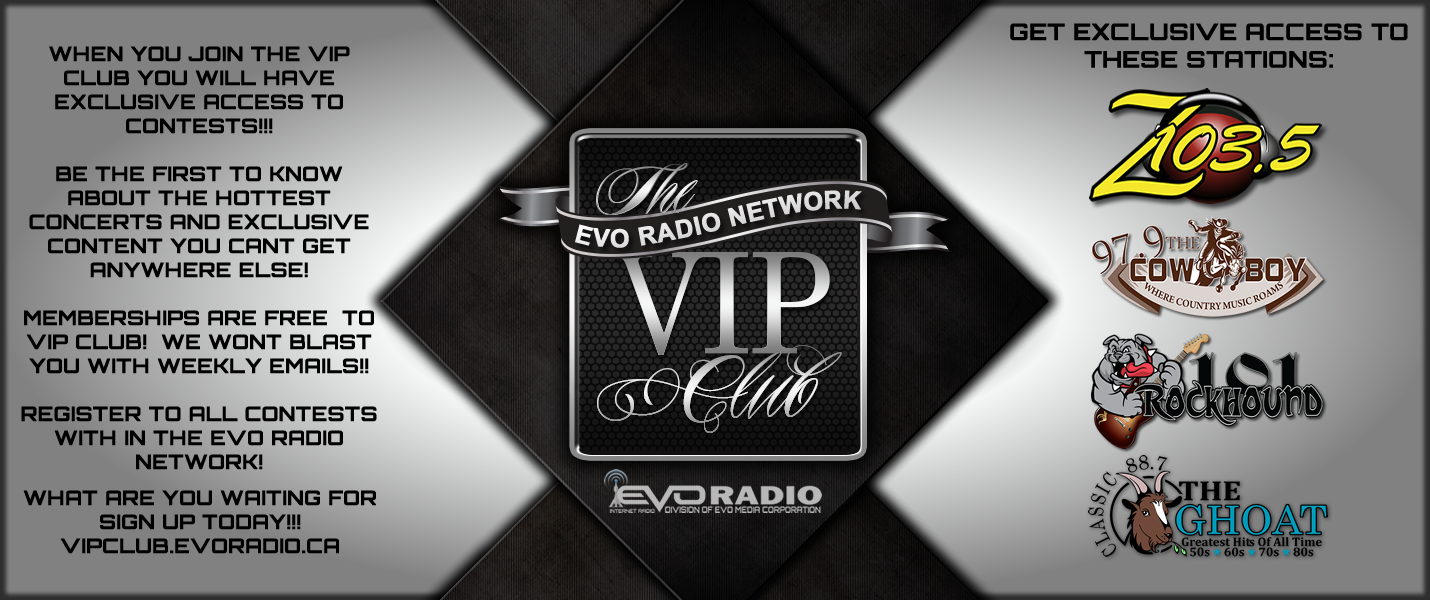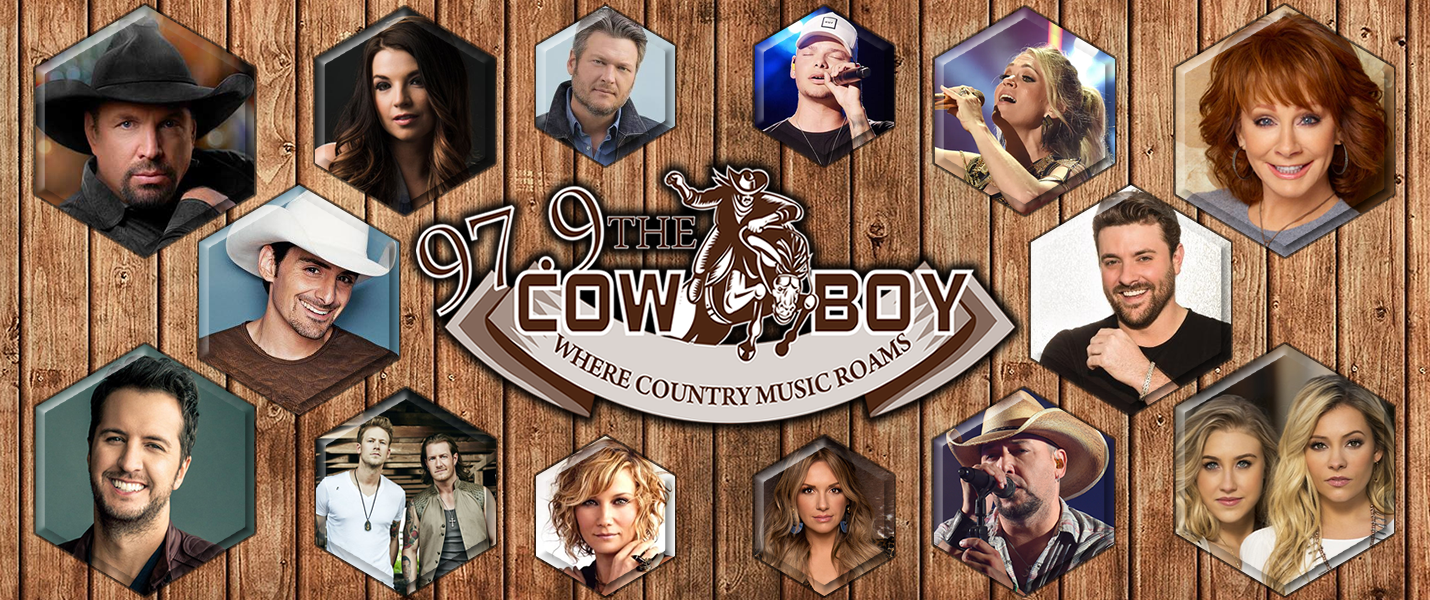 Date: Feb 10, 2021
Posted By: Connor Willson


Florida Georgia Line will perform songs from their upcoming album Life Rolls On during their upcoming global livestream concert in an effort to raise money for Nashville businesses affected by the Christmas Day bombing.

On Wednesday (Feb. 10), the country duo announced that they partnered with Amazon Music to bring their new album, which comes out Friday, to life for Life Rolls On From The FGL House on Feb. 17. CMT's Cody Alan will host a QA session before the event, which will livestream from FGLs eponymous restaurant and bar in downtown Nashville.




Date: Feb 03, 2021
Posted By: Emma Jackson


Country music stars have been spending their quarantines both creating and listening to a ton of new music. Artists like Luke Bryan and Eric Church are releasing new tunes and planning massive album releases, respectively. However, for artists Carly Pearce and Kelsea Ballerini, they've taken different action. They're tweeting about new country artists and songs, elevating the visibility of fast-rising Nashville talents.

Pearce and Ballerini's most recent support and interest tweets are for Tiera, the African-American vocalist behind singles like "Shut It Down." They're not the only ones in support. CMT named her to their 2020 AND 2021 Listen Up classes. Highlighting her as one of their ten artists to watch for 2021, Spotify also noted her work as the flagship songwriter for the female-focused Sons Daughters label. Moreover, she has an EP release planned for March 2021.

As for Pearce and Ballerini, they've both had promising starts to the new year. Pearce's 2019-released Lee Brice duet "I Hope You're Happy Now" reached the top of Billboard's Hot Country chart in 2020. As well, the song won a CMA Award for Musical Event of the Year. Ballerini's Shania Twain duet "Hole In A Bottle" is maintaining popularity since its year-end release. In a recent appearance on the Kelly Clarkson Show, she also performed "Love Me Like A Girl," a single from kelsea, one of the two albums she released last year.

As for Tiera, she's been recently spotted in the studio working with the platinum-selling singer-songwriter Breland. The two revealed on social media that they'll release the song "Miles" on Feb. 12.

Tiera has also released an acoustic take on her single "Found It In You" and eclipsed 100 episodes of her Apple Music podcast program.




Date: Jan 29, 2021
Posted By: Connor Willson


Miranda Lambert misses being on the concert stage, singing songs from her ample catalog of hits in front of thousands of adoring fans.

While live shows are largely paused due to the ongoing pandemic, Lambert is giving fans a helping of nostalgia, releasing a concert video for "Tequila Does," a dancehall-ready, steel guitar-soaked track from her 2019 Wildcard album. Lambert wrote the song with Jon Randall and Jack Ingram, who also co-wrote Lambert's stellar ballad "Tin Man."

"Filmed this at a show before everything shut down. We miss singing with y'all. But love that you have given this song a life of its own since day one," Lambert said via social media.

The performance for the video was filmed during Lambert's 2019 headlining Roadside Bars Pink Guitars Tour, where Lambert shared the stage with fellow artists including Ashley McBryde, Tenille Townes, and Lambert's Pistol Annies cohorts Angaleena Presley and Ashley Monroe.

The video's footage captures the thrill of a live concert, including images of an arena packed with fans as they dance, hold their hands high in the air and sing along to the music. Other scenes show Lambert and her tourmates taking celebratory shots, and, at the video's closing, Lambert mixing up her own tequila with lime backstage.

Lambert's Wildcard project is nominated for Best Country Album at the upcoming Grammy awards in March, while her No. 1 hit "Bluebird" is nominated for Best Country Song and Best Country Solo Performance.




Date: Jan 20, 2021
Posted By: Skip Wulff


Early on Tuesday morning (Jan. 19), Eric Church shared the news on Twitter that he'd be singing "The Star-Spangled Banner" at the upcoming Super Bowl LV.

But he won't be doing it alone. This year, when the time comes for the national anthem at the game on Feb. 7, Church will be sharing the stage on the field of the Raymond James Stadium in Tampa with RB singer-songwriter Jazmine Sullivan. According to ESPN, the performances will be done in real life before the game, despite rumors that it would be a virtual performance.

This will be the first time since 2017 — when Luke Bryan performed the national anthem at the NRG Stadium in Houston — that a country artist has been part of the patriotic gig. Before Bryan, Carrie Underwood sang her all-American heart out at the Sun Life Stadium just outside of Miami in 2010. Other country stars to sing our country's anthem at the Super Bowl include The Chicks, Faith Hill, Garth Brooks and Charley Pride.

The Super Bowl LV will be broadcast live on Feb. 7 at 5:30 p.m. CT on CBS.




Date: Jan 15, 2021
Posted By: Dakota Cloutier


In a lot of ways, Luke Combs is just like all of us. In more ways than one.

"I like to think I'm a regular guy. There isn't this big gap between me and the guy in the front row. There's something super freeing about that, man. Just say what you believe. Write songs that you love. I just love country music. It's what I love."

That's what Combs has to say on Wednesday night's (Jan. 13) episode of The Big Interview with Dan Rather. But he also opens up for the first time about his struggles with anxiety dating back to the time he was in middle school, an issue that's becoming more and more commonplace in adolescents and adults.

"I still have my moments here and there," Combs told Rather, "but it's something I've learned about and something I've been able to get ahold of. It's kind of like a unique form of OCD that I have called Purely Obsessional OCD," he explains of what is sometimes called Pure-O OCD. It's more about mental compulsions and intrusive thoughts than the compulsive behaviors usually associated with OCD, according to the Anxiety and Depression Association of America. "Essentially, my version of fixing the blinds or straightening the carpet are thoughts that I play over and over in my head. Like for example, it'll be something about my health. I'll be worried that I'm about to have a heart attack or a stroke. It becomes this very obsessive thing that you literally can never have an answer to. And so that's kind of the awful part of it," he added. "You really have to teach yourself to become being comfortable with the fact that you'll never get an answer.

"And that it is a super uncertain thing. That's what I've particularly struggled with. Sometimes that's tough, but it's something that you learn about yourself, and arming yourself with the knowledge of exactly what's going on is the most important thing, I've found."