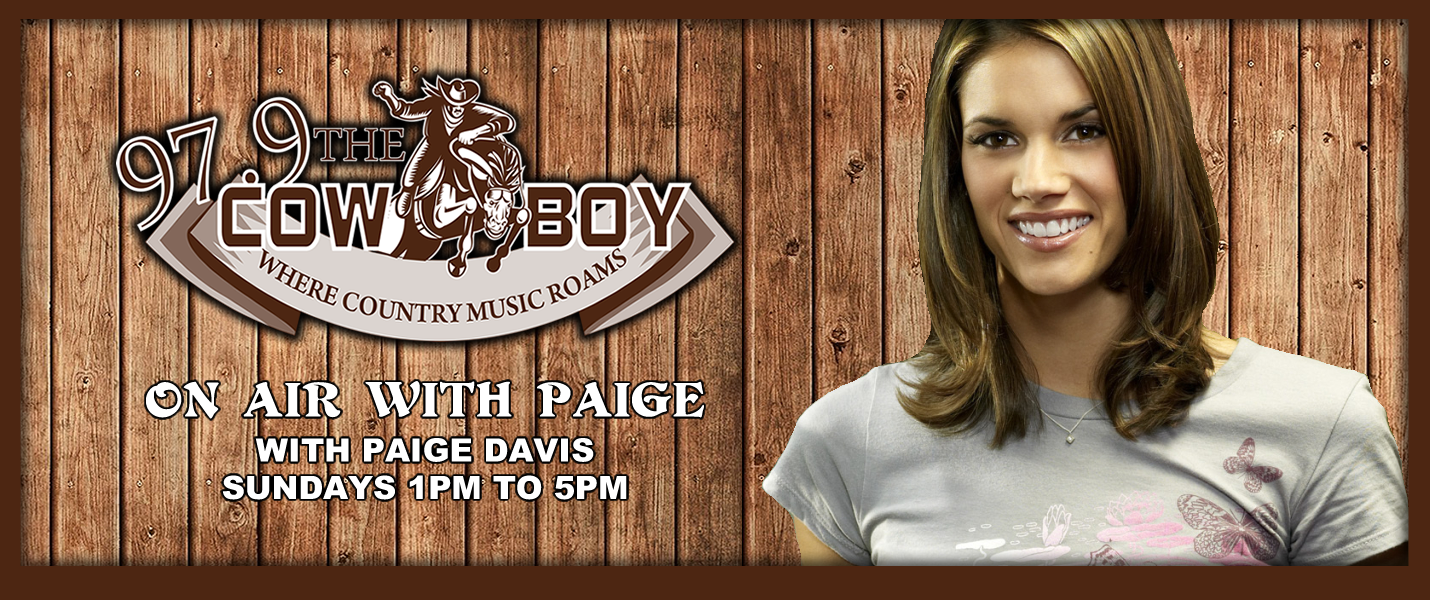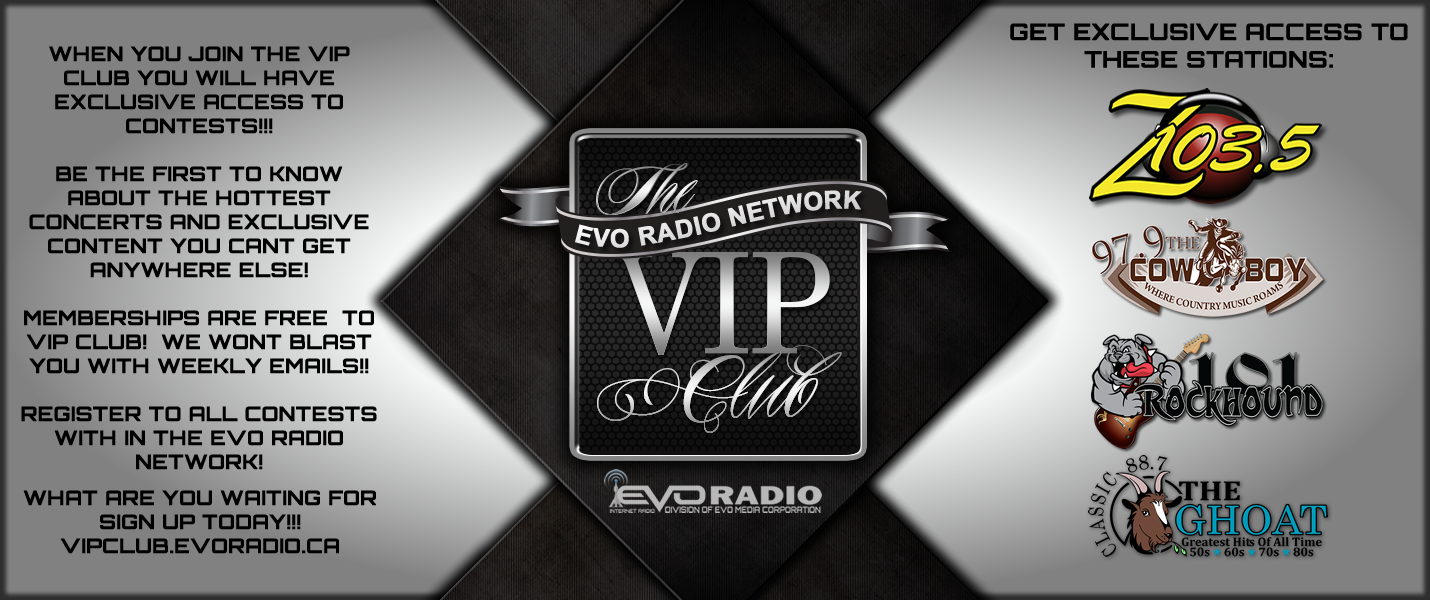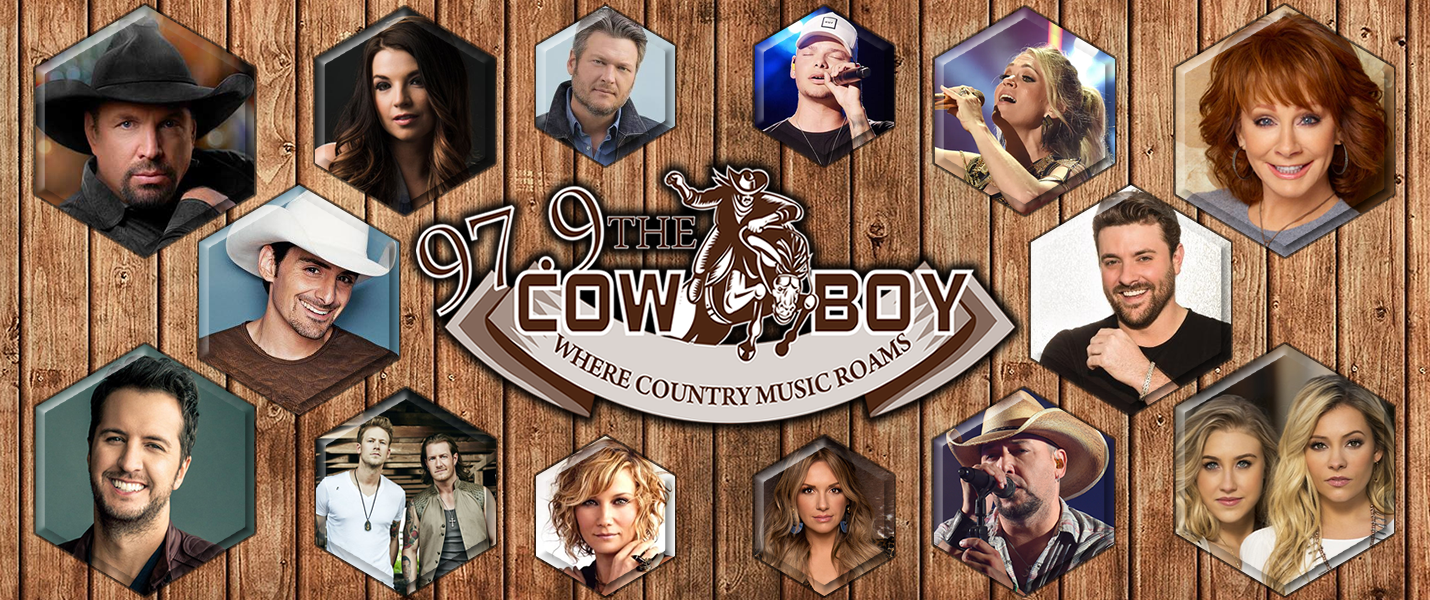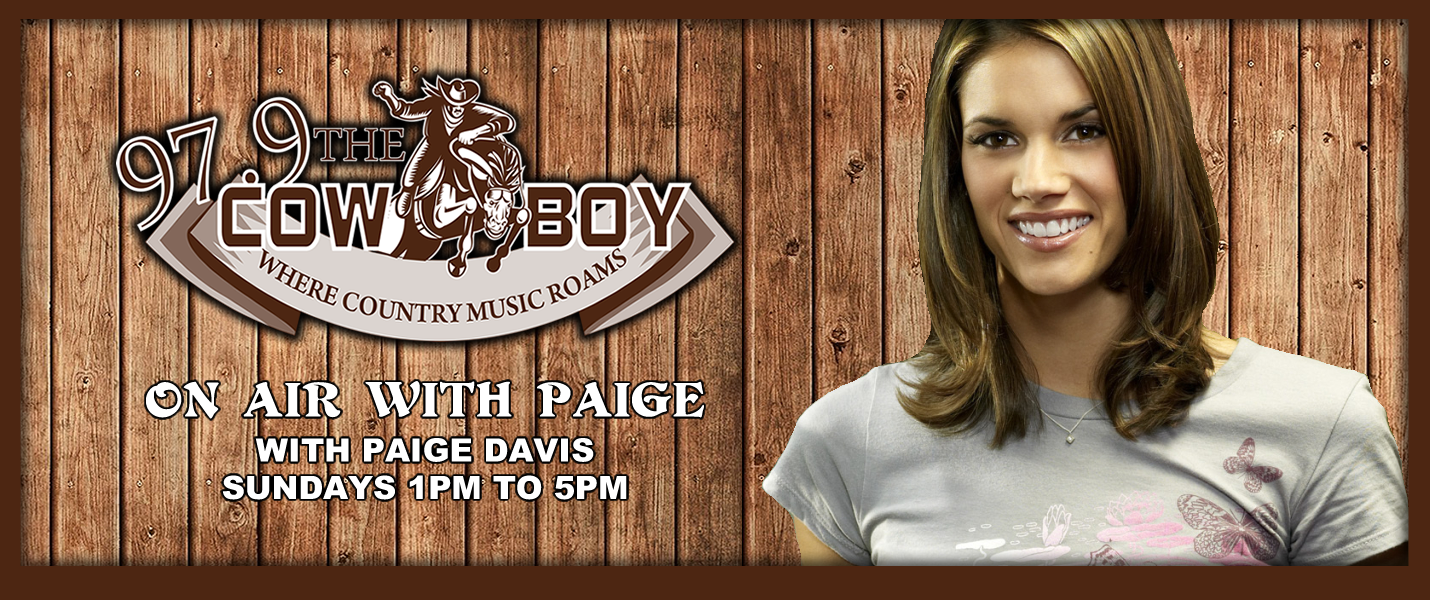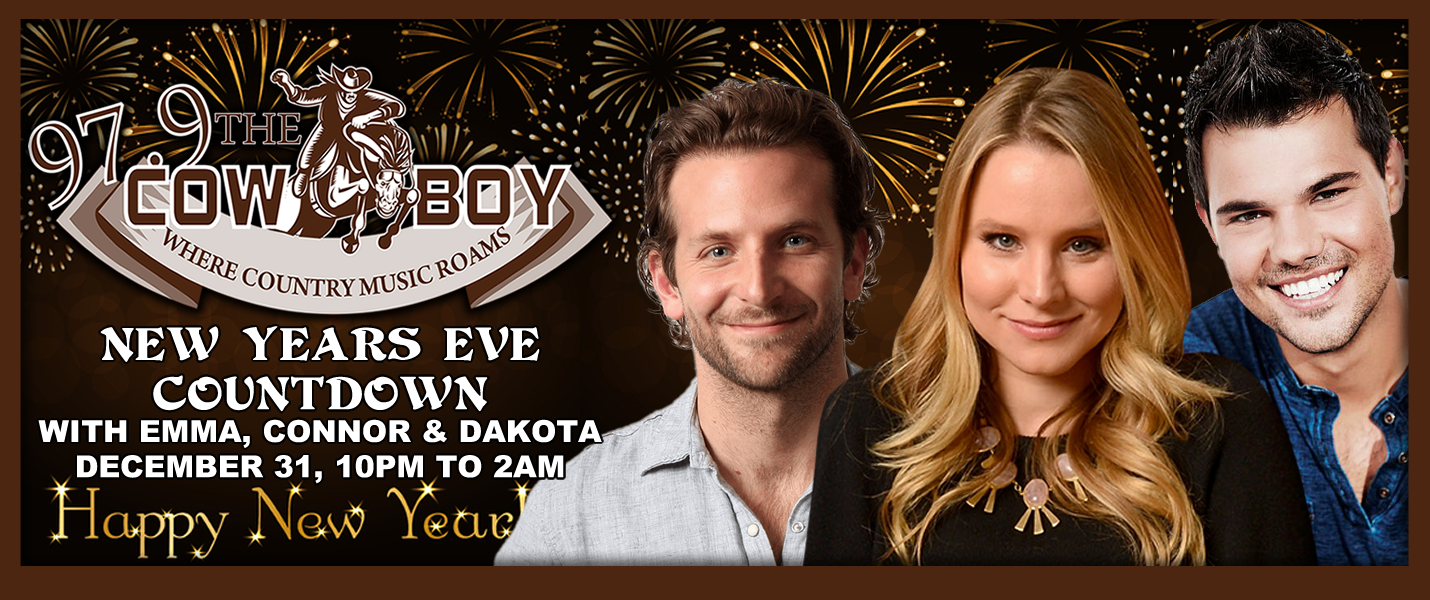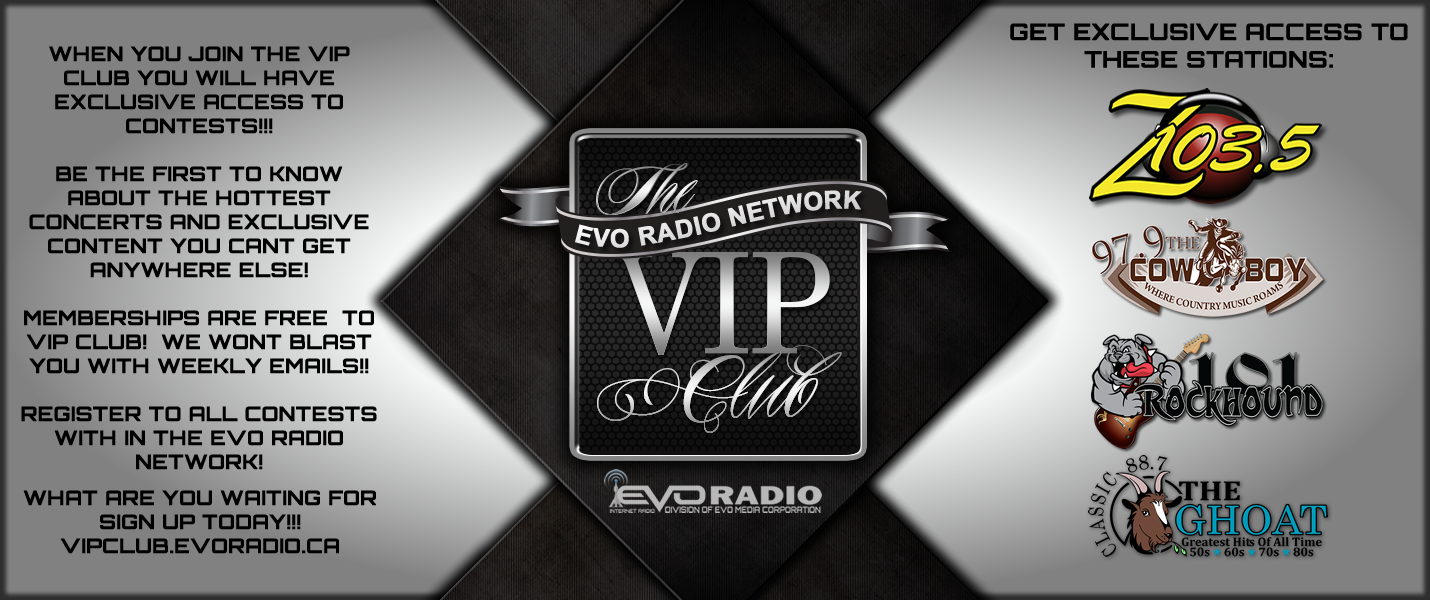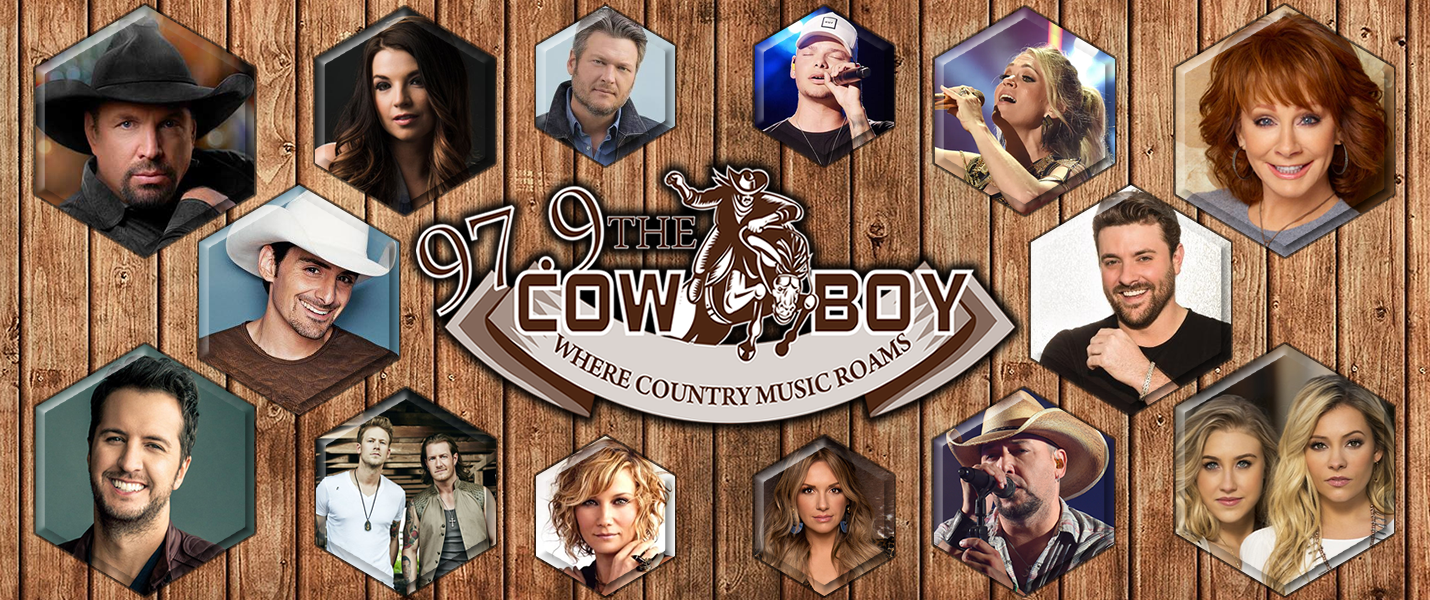 Date: Nov 21, 2020
Posted By: Lisa Wulff


There's a song on Garth Brooks' brand new album Fun that I knew, just from seeing the name, that I would love. It's track No. 12, "Where the Cross Don't Burn." And singing the powerful tune with Brooks is country legend Charley Pride.

I had a chance to ask Brooks how that collaboration came to be, and he told me why it was so important to him (and why it took so long).

"I'm embarrassed to tell you this story," Brooks admitted. "But there was something on the internet that said that Charley Pride has passed away. I kicked the table, and Miss Yearwood said, 'What is wrong?!'

"And I said, 'I (expletive) it up again.' Another thing in my life that I've wanted to do — a song I've been holding onto for ten years — and I waited. I just waited too long for my big ass to get it done. But then the next day, it came out that that was a false report. So I called Charley and (his wife) Miss Rozene that day. I said, 'Hey can we just get this done?' So I don't know how karma works. I don't know how signs are. But my silver living in the misinformation highway was that it got me to do what I should've done ten years ago. And I thought Charley was fantastic."

During last week's CMA Awards, Charley Pride was honored with the Willie Nelson Lifetime Achievement Award. It was part of a historical tribute to the man who broke down racial barriers with every song he sang in his 50 years of making country music. Pride was named the CMA's Entertainer of the Year in 1971 and Male Vocalist of the Year in 1971 and 1972.

And when Pride accepted the award that night, he did so humbly and with a list of people to thank. Brooks loved that about him, and about the producers of the CMA Awards.

"When people ask me what my favorite part of the CMAs was, it was the fact that when Charley got the Lifetime Achievement Award, they did not play him off. He broke out the sheet of paper and they were not gonna go to commercial or anything to stop him."

You can read the rest of my interview with Brooks here.

The full track list for Fun:
1. "The Road I'm On" (Randall King, Garth Brooks)
2. "That's What Cowboys Do" (John Martin, Mitch Rossell, Brooks)
3. "All Day Long" (Bryan Kennedy, Rossell, Brooks)
4. "Shallow" feat. Trisha Yearwood (Stefani Germanotta, Andrew Wyatt, Anthony Rossomando, Mark Ronson)
5. "Dive Bar" feat. Blake Shelton (Rossell, Kennedy, Brooks)
6. "Amen" (Bobby Terry, Matt Rossi, Brooks)
7. "The Courage of Love" (Martin, Brooks)
8. "I Can Be Me With You" (Benita Hill, Amanda Colleen Williams)
9. "Message in a Bottle" (Jenny Yates, Garth Brooks)
10. "Stronger Than Me" (Rossi, Terry)
11. "(A Hard Way to Make an) Easy Livin'" (Rossi, Terry)
12. "Where the Cross Don't Burn" feat. Charley Pride (Troy Jones, Phil Thomas)
13. "Party Gras (The Mardi Gras Song)" (Rossi, Brooks)
14. "(Sometimes You've Got to Die to) Live Again" (Gabe Dixon, Wayne Kirkpatrick)

Other collaborations on Fun include Brook's duet with his wife Trisha Yearwood on "Shallow," and his duet with Blake Shelton on "Dive Bar."




Date: Nov 14, 2020
Posted By: Dakota Cloutier


Doug Supernaw, the '90s country singer best known for his No. 1 single "I Don't Call Him Daddy," died peacefully at home in Texas on Friday (November 13) of cancer. He was 60.

Written by Reed Nielsen, the relatable narrative of "I Don't Call Him Daddy" is sung from the perspective of a divorced father who calls his young son to check in. From the other end of the line, the boy tells him that his mother's new love is taking care of things, yet reassures him that "I don't call him daddy." The single spent two weeks at No. 1 in 1993.

Supernaw was born on September 26, 1960, in Bryan, Texas, and was signed to BNA Records, a label tied to Arista Nashville and RCA Nashville. He referenced his Texas roots with the title of his first album, Red and Rio Grande, produced by Richard Landis.

After the dismal reception of his 1993 debut single "Honky Tonkin' Fool," Supernaw broke out nationally with his second release, "Reno," which he co-wrote. A showcase for his rich baritone and arranged with reverence for traditional country, it rose to No. 4.

Supernaw received 1993 ACM nominations for Top New Male Vocalist, and for Song of the Year for "I Don't Call Him Daddy." His time on BNA was short-lived, however, as the singles from 1994's Deep Thoughts from a Shallow Mind gained little traction. The 1995 single, "What'll You Do About Me," rustled up some controversy as it was perceived to be sung from the point-of-view of a stalker, and peaked at No. 16.

Supernaw exited that label and subsequently signed to Giant Records, but placed only one hit, "Not Enough Hours in the Night," which rose to No. 3 in 1996. His last charting single was a collaboration with the Beach Boys later that year.

In the 2000s, Supernaw faced a number of legal and personal battles, though he began to resume live performances within the last few years, including appearances at CMA Music Festival in Nashville.




Date: Nov 14, 2020
Posted By: Emma Jackson


You'll be hard-pressed to find a better country album this year than Starting Over, Stapleton's fourth studio album and first since 2017's From A Room: Volume 2. From Stapleton's ragged, soulful vocals to Dave Cobb's feral production, Starting Over is all untamed emotion. Whether Stapleton is singing about beginning anew with his love on the title track, expressing his devotion on "When I'm With You," bitterly addressing an ex-lover on Cold or angrily and righteously taking on the Route 91 Harvest Country Music Festival shooter in the blistering "Watch You Burn," none of the rough edges are sanded off here, and the result is masterful. Stapleton covers John Fogerty's "Joy of My Life" and Guy Clark's "Worry B Gone" and "Old Friends" here and he proves that he is as capable a songwriter as these two legends.

Wallen, the recently crowned new artist of the year at this week's CMA Awards, stars in an eight-minute short film that ties in a plot featuring Wallen figuring out how to get out from under his father's shadow, especially when it comes to pursuing baseball, and plan a future with his girlfriend. It serves as his acting debut and a nice companion to his current hit.

Rhett's music video for his latest single combines what looks like home footage with scenes of small-town life -- think two-lane roads, Friday high school football games, fishing, cornfields -- as he name-drops classic country songs such as "Mama Tried," "Dixieland Delight," "Strawberry Wine," "Family Tradition" and more. The images evoke as warm memories as the flood of song titles.

Shenandoah, best known for '80 and '90s hits like "Church on Cumberland Road" and "Two Dozen Roses," returns with a new collection featuring collaborations with some of today's top hitmakers. Instead of revisiting the group's greatest hits per usual for such projects, this set features all new music, Shenandoah's first to do so in 26 years. Producer Buddy Cannon did an excellent job of pairing guests with their songs, including Zac Brown Band on the nostalgic "I'd Take Another One of Those," Ashley McBryde on the wistful "If Only." Other standouts include the rollicking "High Class Hillbillies" with Cody Johnson and sweetly swaying "Every Time I Look At You" with Lady A. These projects can be hit or miss, but on this one both T the original artist — Marty Raybon's voice remains powerful— and the guest artists shine.

As the radio versio of "Whiskey's Fine" goes for ads on Monday (Nov. 16), Doleac releases an acoustic version for fans already familiar with the original from his EP released earlier this year. His quiet rasp is equally compelling on both versions of the sultry ode to the power of liquor and lips. The acoustic version eliminates the electric guitar solo, but retains the song's quiet urgency.




Date: Nov 11, 2020
Posted By: Connor Willson


We Will Never Forget What You Paid Your Life For!!!! Rest In Piece!!!

Remembrance Day

In Flanders Fields, the poppies blow
Between the crosses, row on row,
That mark our place; and in the sky
The larks, still bravely singing, fly
Scarce heard amid the guns below.

—John McCrae




Date: Nov 11, 2020
Posted By: Connor Willson


While country artists continue to be personally plagued with a Covid-19 diagnosis — Lee Brice and Tyler Hubbard just this week — other artists are out there trying to get back to making music for a living.

And when they looked around and saw college football games with fans filling seats (in a socially distanced way and with diminished capacity, but still), they started to wonder, "Why not concerts?" It stands to reason that if 25,000 fans can fill the University of Texas' Darrell K Royal–Texas Memorial stadium, why can't live music happen? And if presidential election celebrations can happen all over the country with no restrictions on attendance, why not live music?

That's what country artists like Morgan Wallen, Brian Kelley, Chase Rice, Michael Ray and Chris Lane are asking themselves this week, after nine months of silence.

And after the news on Monday morning (Nov. 9) that a vaccine may be closer than we think — thank you so much, Pfizer and BioNTech — Maren Morris is cautiously optimistic that that will mean good news for country artists and their fans who have been waiting patiently for live music to return since the abrupt shutdown in mid-March.