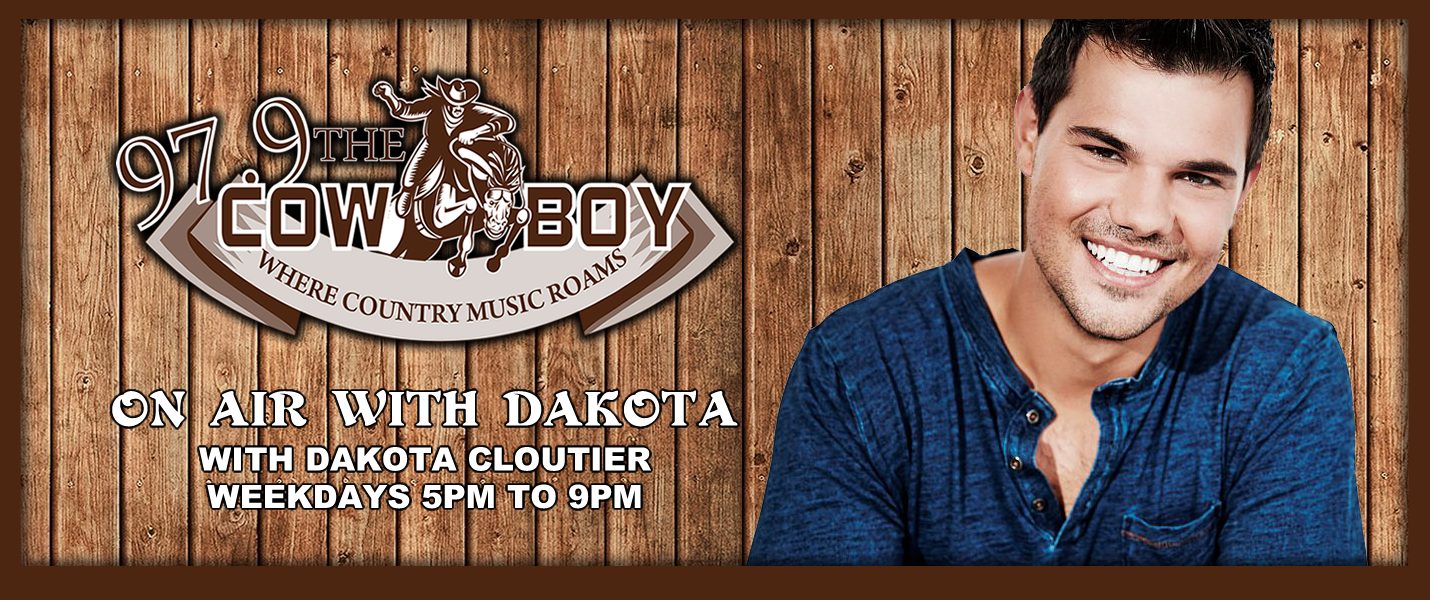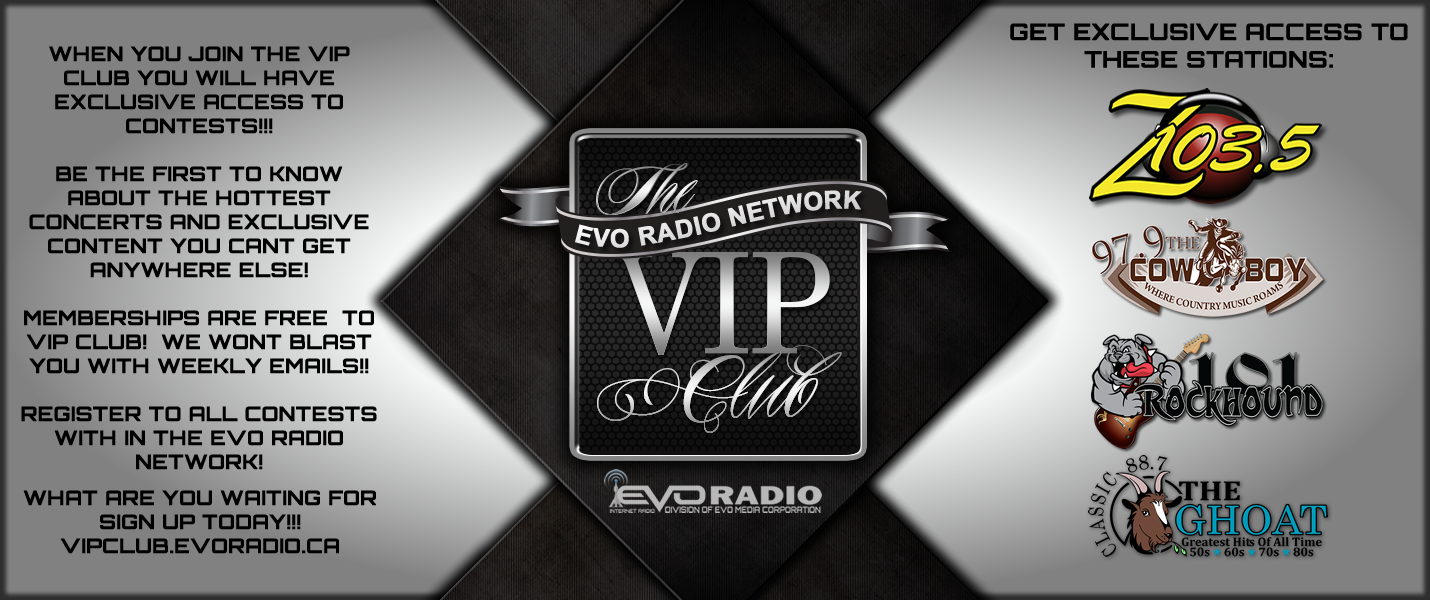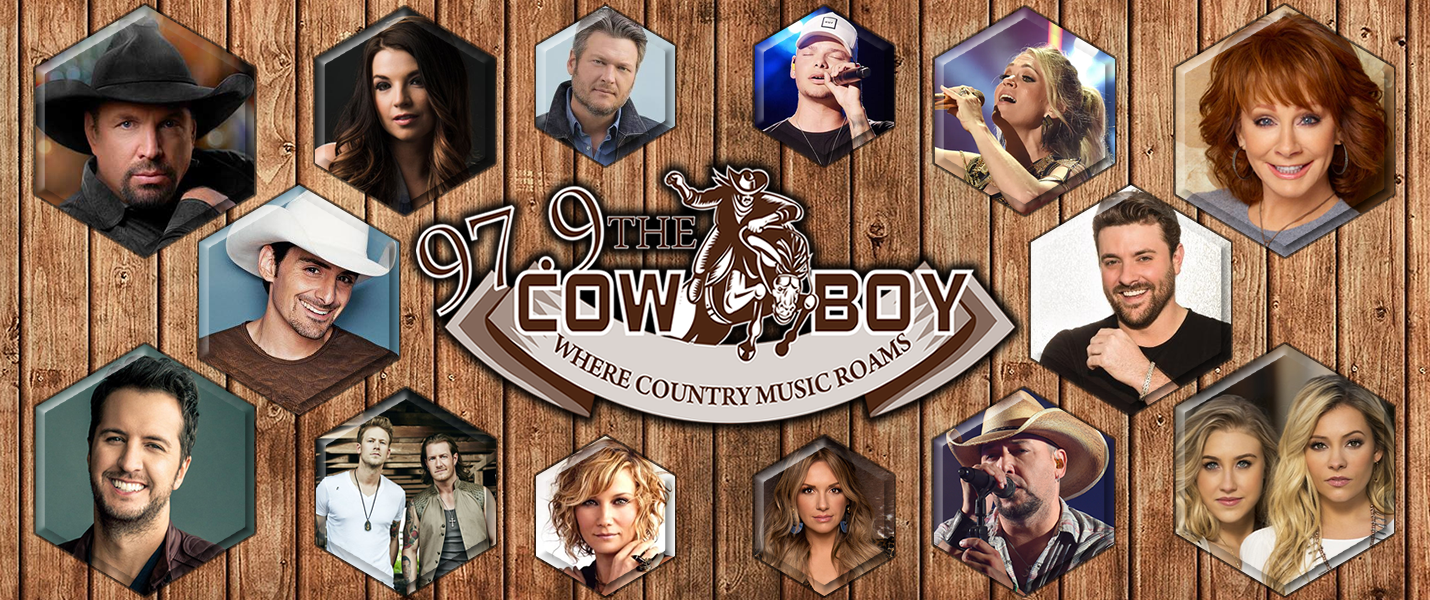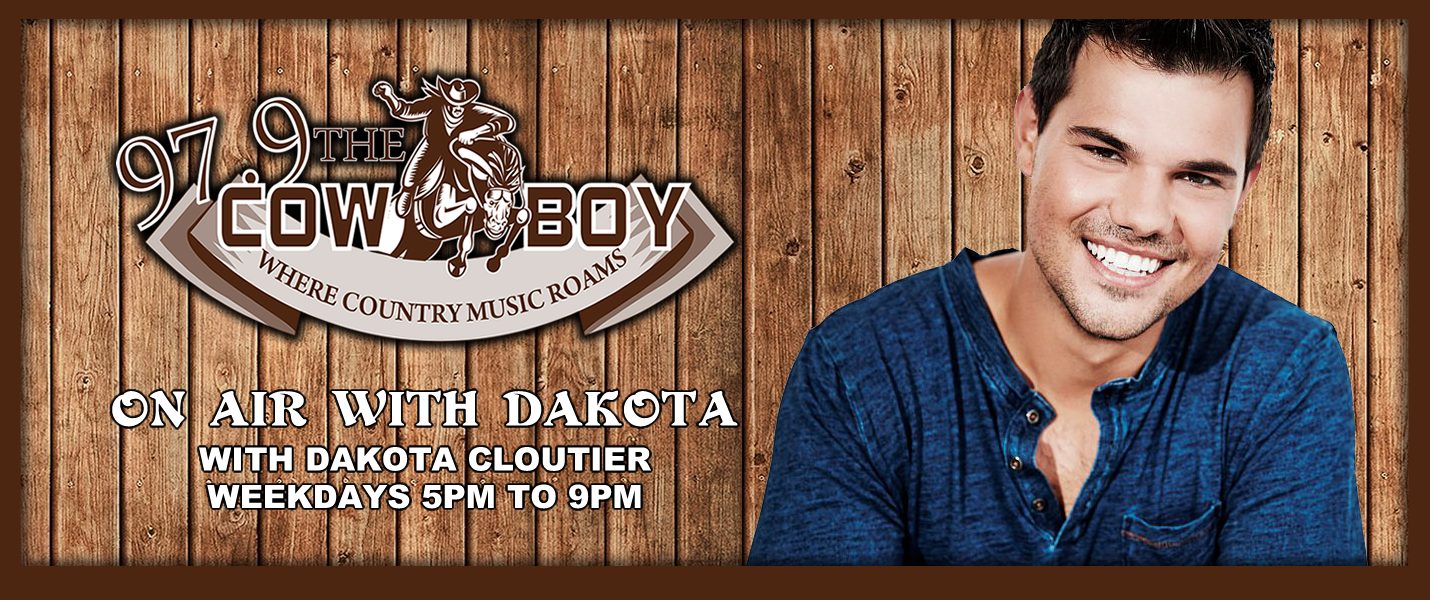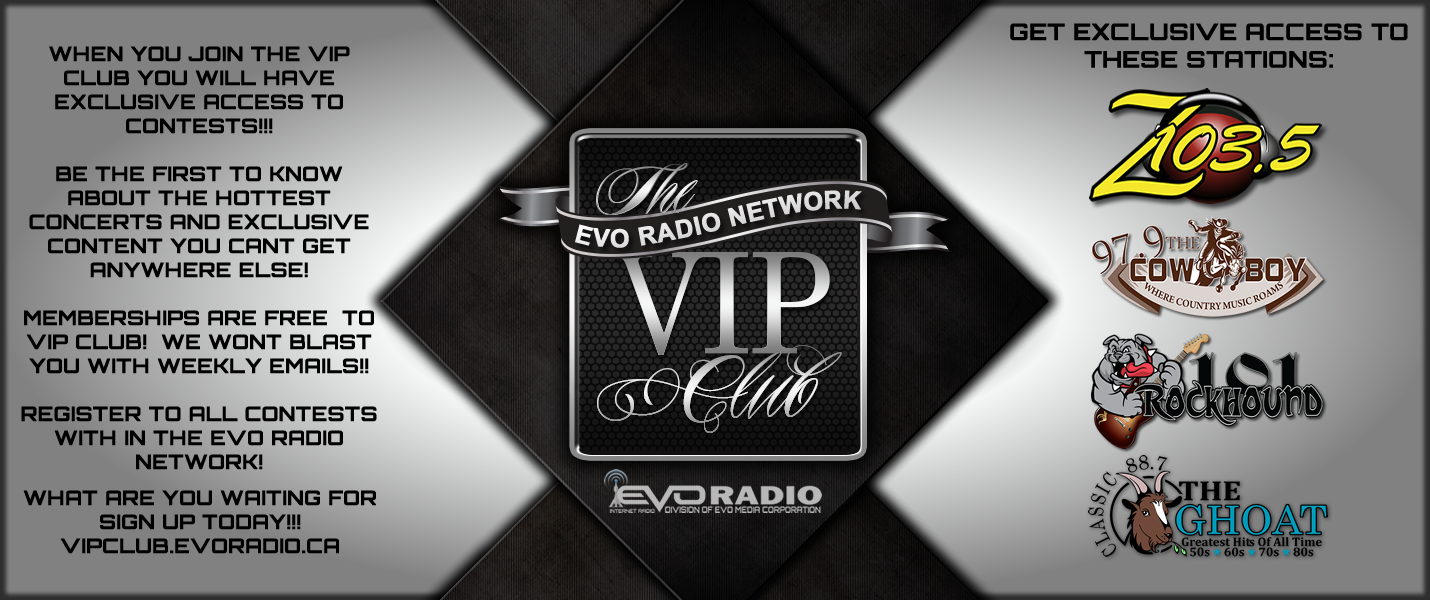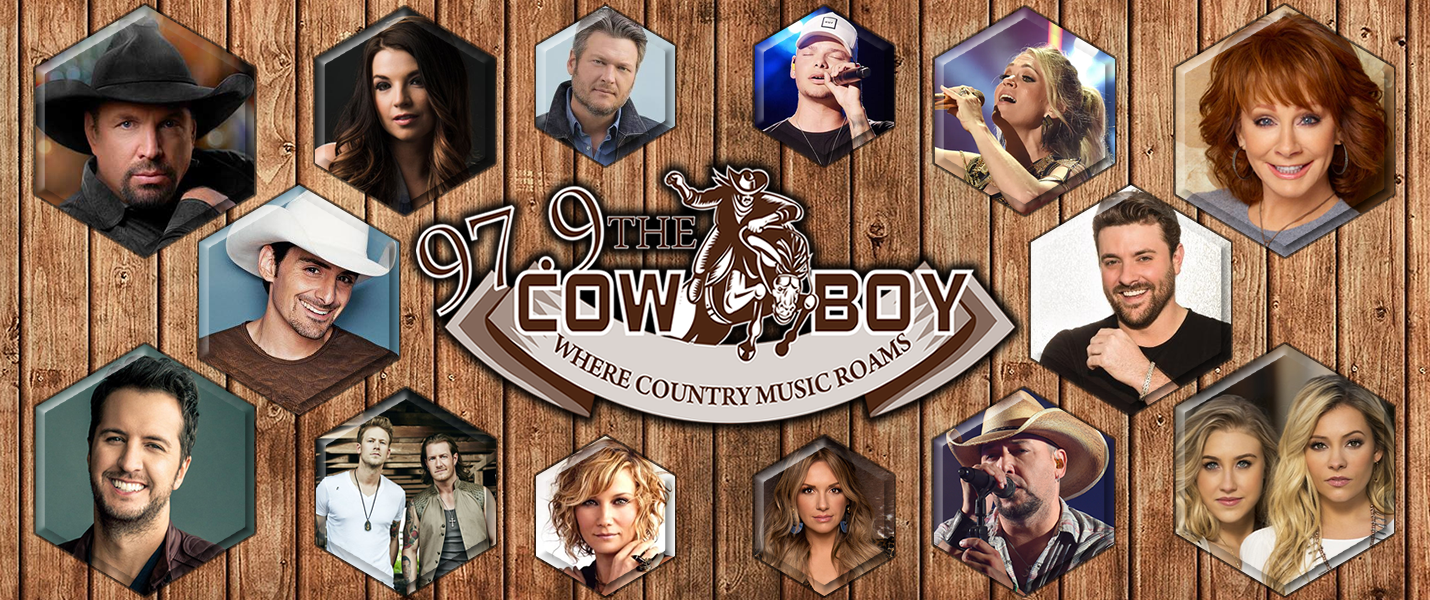 Date: Oct 31, 2020
Posted By: Connor Willson
When black cats prowl and pumpkins shine,
When shivery shivers run down your spine,
When ghosts and goblins ring the chime,
Beware and be scared – it's Halloween time!

Stay Safe, And Have Fun!!!




Date: Oct 19, 2020
Posted By: Emma Jackson
Time did not fly while we've been waiting for this much Fun.

That is the title of Garth Brooks' upcoming 12th studio album, due out on Nov. 20. But we have been here for it for more than two years.

Because way back in June of 2018, Brooks released the hit song "All Day Long," which he said would be on his next album. So now, at long last, that album is ready. As is his live album Triple Live Deluxe, which will be released on Nov. 20 as well.

The 14-track Fun will have collaborations with Blake Shelton and with Trisha Yearwood. And Triple Live Deluxe covers three years of his World Tour and his Stadium Tour.

"The title of the album was sparked because making it has been such a fun process to go through. Being able to go in and out of the studio while being on the tour, working with the same guys," Brooks said, "it's been amazing."




Date: Oct 16, 2020
Posted By: Emma Jackson
On Wednesday night (Oct. 14), Billboard declared what millions of Garth Brooks fans have known since 1989. He is a true icon.

Now it's just officially official. At this year's Billboard Music Awards in Los Angeles, Brooks took home the award that was created in 2011 to honor outstanding artists who have achieved excellence in the recording studio and on the road. The first year, the award went to Neil Diamond. After that it was Stevie Wonder, Prince, Jennifer Lopez, Celine Dion, Cher, Janet Jackson and Mariah Carey. Brooks is the first country artist to take the trophy home.

Even though the award wasn't a surprise, Brooks still seemed humble and grateful as he shared his thoughts with the viewers at home. "If I had to thank one person — or one entity — it would be God Almighty, because through Him all things are possible," Brooks said before thanking his longtime manager Bob Doyle, his whole team, the love of his life Trisha Yearwood, his three daughters, and country radio. "Country radio: you gave me this," he said. "And to all those people who fill those stands, thank you. Thank you for my life."

Ahead of the show, Brooks sat down with Billboard to talk about the road that led him here.

"My hardest day of work in this business never felt like work," Brooks said. He is the No. 1-selling solo artist in U.S. history, with sales of 159 million albums. "The blessing in this (pandemic) curse is my love for getting to play music goes so beyond anything that's got to do with making money. You kind of need to find that out, because in this business, they overpay you. I miss it so badly. I miss the people. I miss the band and crew. But I miss what happens when the people and the band and crew all get together.

"That beautiful two hours. It feels like three minutes. It's just fabulous."

Luke Combs was also at the Billboard Music Awards, where he performed one of his newest songs "Better Together." Kane Brown, Swae Lee and Khalid collaborated on a performance of their "Be Like That." And Brooks performed a medley of his hits from the past 30 years, book-ending it with signature songs "The Thunder Rolls" and "The Dance.




Date: Oct 10, 2020
Posted By: Skip Wulff
Jay Allen, an Iowa native who moved to Nashville in 2013, isn't shy about putting true emotion into his music. A few years ago he received national attention for writing the song "Blank Stares" about his mother's fight with Alzheimer's. Now signed to Verge Records, he's back with "Lines," a poignant reflection on all the twists and turns of life.

Filmed on rural backroads and directed by Doltyn Snedden and Chase Lauer, the video for "Lines" should go straight to the heart of anyone who's been thinking about their own personal history and the family members who have shaped them. Take a look at "Lines," then read an interview with Jay Allen below the player.







Date: Oct 10, 2020
Posted By: Connor Willson
This year, I'm grateful for you… And adult beverages. Happy Thanksgiving!

Thank you for staying by our side this year. Your loyalty is truly appreciated and we look forward to working with you soon.

979 The Cowboy