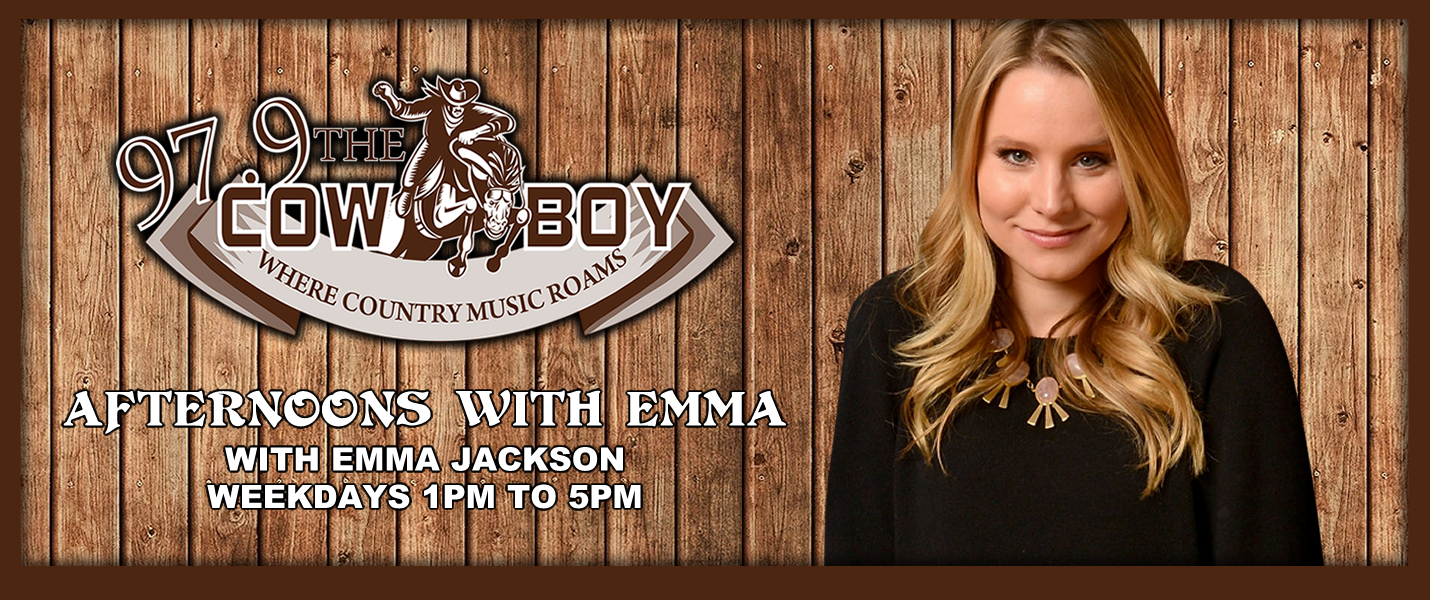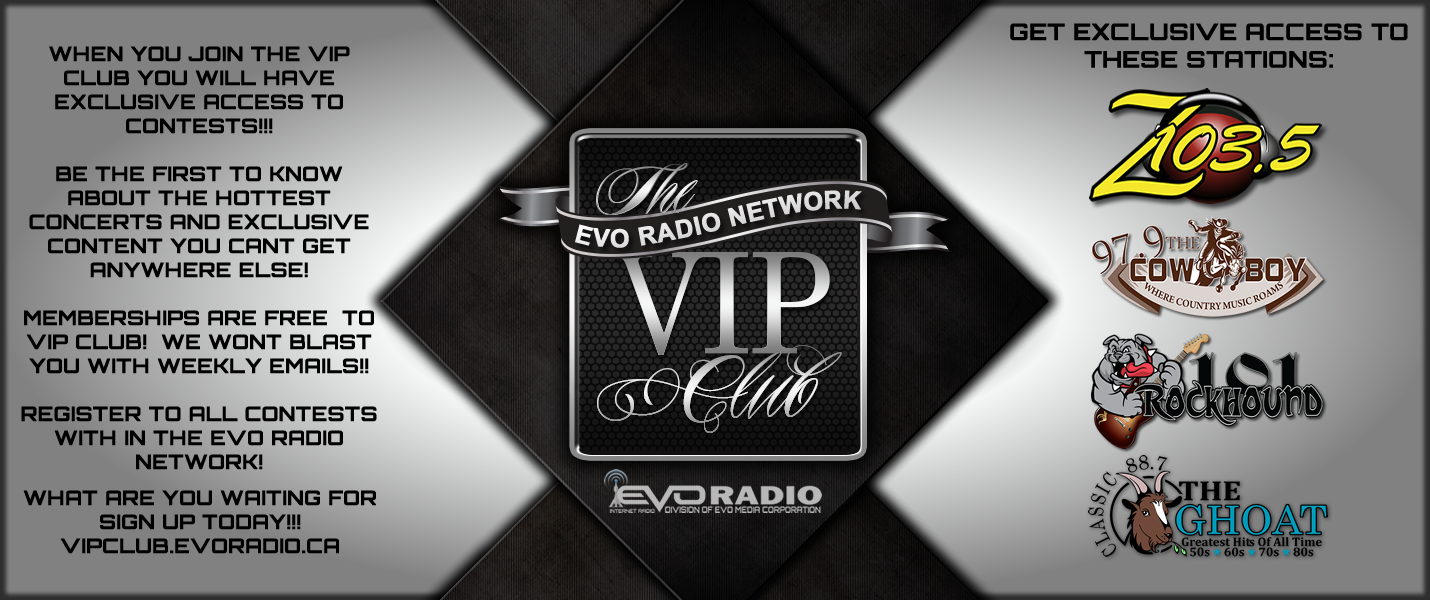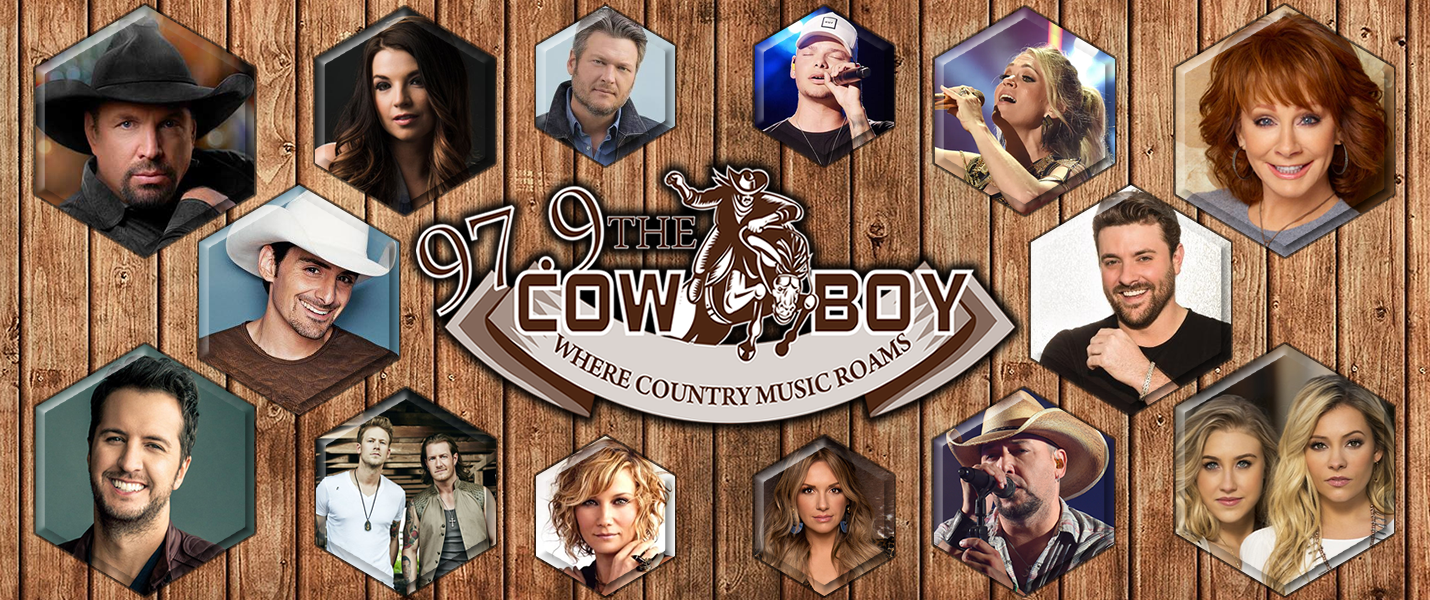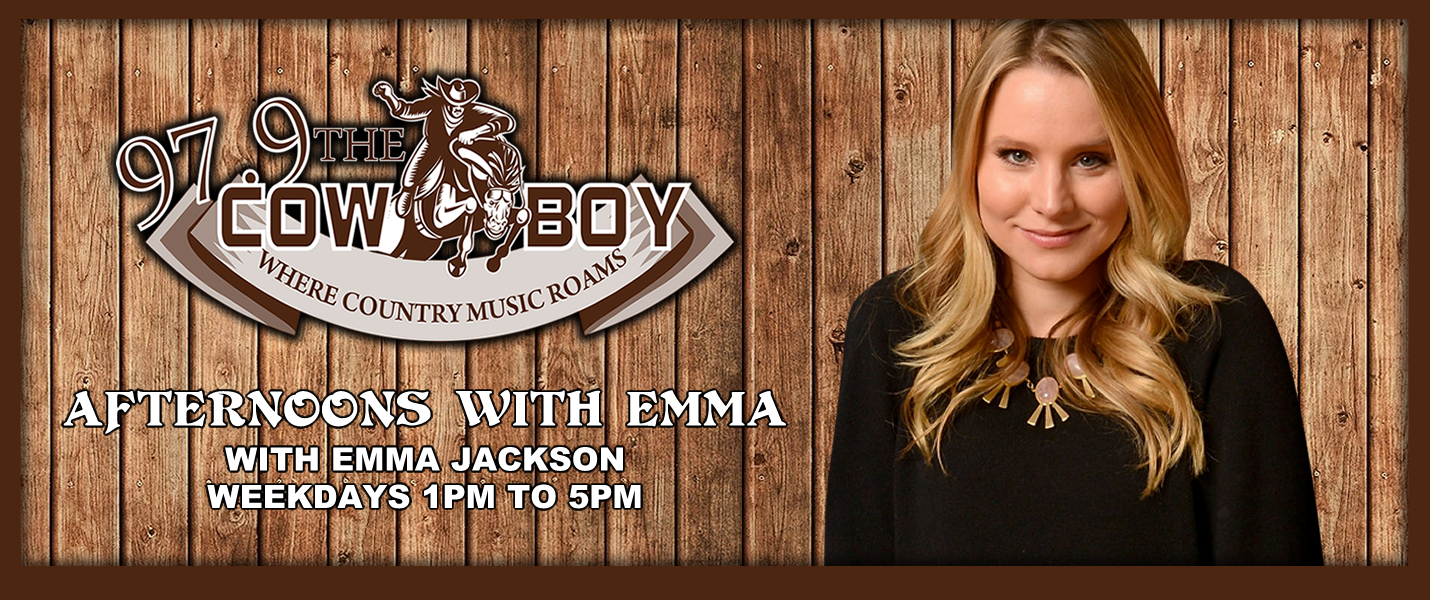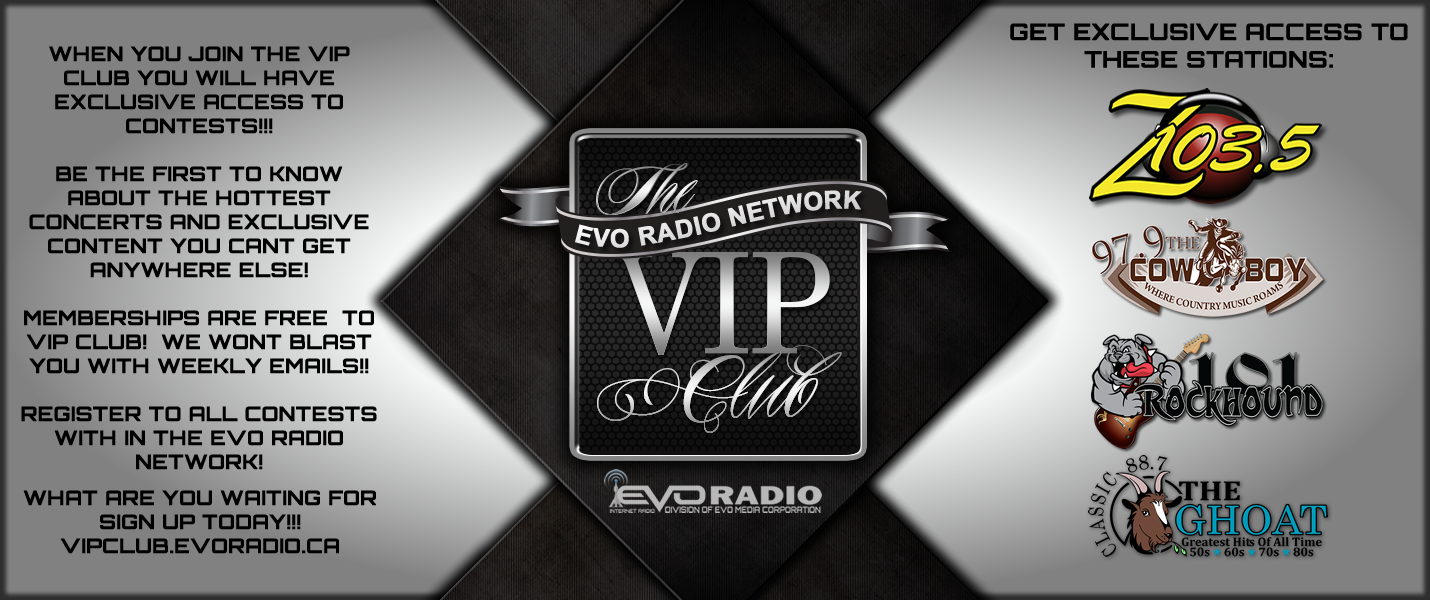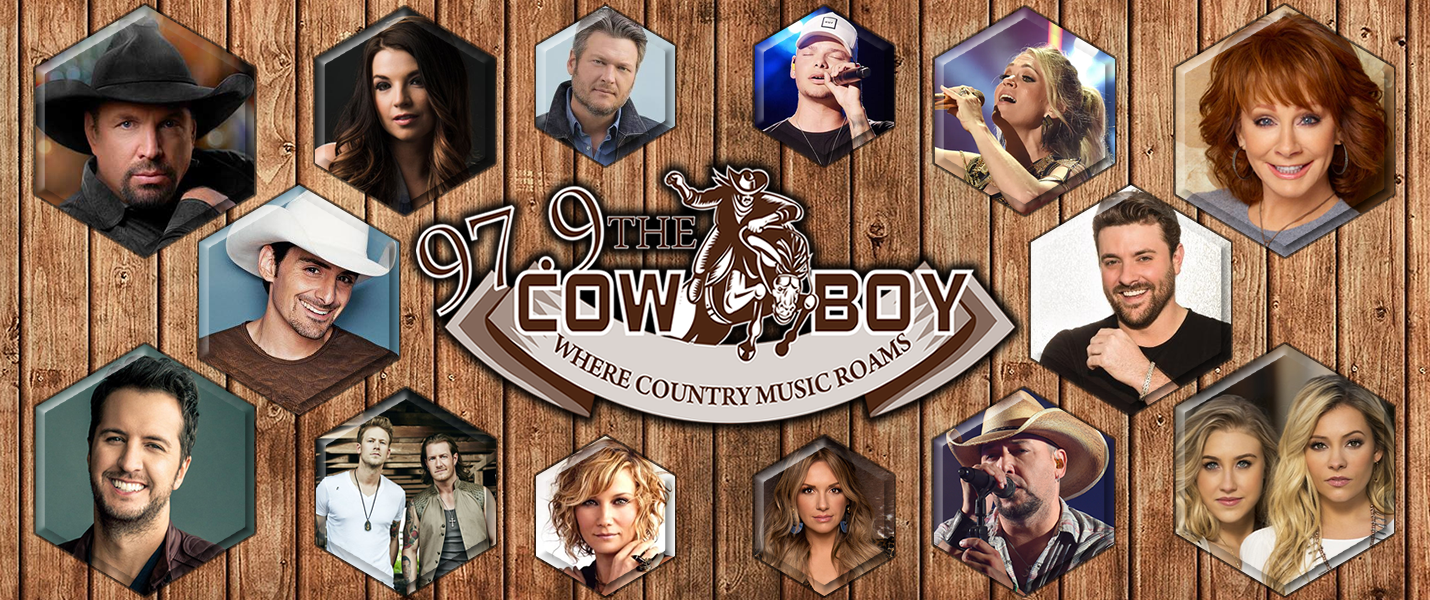 Date: Sep 22, 2020
Posted By: Connor Willson
Who says you can't go home? Fifteen years after gliding up the country charts together, Jon Bon Jovi and Jennifer Nettles have reunited for a new single and video, "Do What You Can."

Jon Bon Jovi wrote the topical track early in the coronavirus pandemic. The single brings the vocalists back together after their 2005 duet single, "Who Says You Can't Go Home," which reached No. 1 at country radio in 2006. Written by Jon Bon Jovi and Richie Sambora, that track won a Grammy for best country collaboration with vocals.

"In 2005 Jennifer helped BON JOVI take 'Who Says You Can't Go Home' to number one on the country charts. It was her powerful and emotion filled voice that I hope will carry us back onto the country airwaves again to share this uplifting message of unity," said Jon Bon Jovi. "Being invited to sing with Bon Jovi back in 2005 on 'Who Says You Can't Go Home' was a real blessing as an artist and in my career," Nettles said. "I could not be happier to continue that amazing musical story on our new duet 'Do What You Can.' (Or should I say 'Duet What You Can.')"







Date: Sep 11, 2020
Posted By: Paige Davis
On September 11, 2001, two passenger jets that had been hijacked by terrorists headed straight for the two World Trade Center towers in New York, another hijacked airplane headed straight for the Pentagon in Virginia, and another plane — hijacked, but rerouted by passengers and flight crew members who fought to regain control of the plane — crashed in a field in Pennsylvania. On that one morning, almost 3,000 lives were lost.

And in honor of those who lost their own lives or their loved ones, country stars are sharing their emotions about the toll that tragedy took on our country.

"Hard to believe 911 happened 19 years ago," Jason Aldean wrote on social media. "Still makes me sick to my stomach. Today we should remember everyone who lost their lives that day and the families left behind to deal with the aftermath."







Date: Sep 11, 2020
Posted By: Emma Jackson
The pandemic hasn't slowed Kelsea Ballerini. The two-time Grammy nominated artist released Kelsea back in March, a full-length album that peaked at No. 12 on the Billboard 200.

Today sees the arrival of Ballerini, the unplugged follow-up and companion album to Kelsea.

For the new album, the country star returned to all 13 tracks and viewed them through the lens of lockdown. They were deconstructed, reinterpreted and re-recorded during quarantine, this time stripped back to raw emotions.

Of the projects, Ballerini explains: "Kelsea is glitter: bold and effervescent and dreams that are boundless. She's who I want to be. While Ballerini is emotional, vulnerable, soft: observes her surroundings and chooses her words carefully. She's who I am."

Ballerini will perform next Wednesday (Sept. 16) at the 55th ACM Awards.




Date: Sep 09, 2020
Posted By: Paige Davis
Everybody who loves country music knows how much this year without live music has been a tough pill to swallow.

Not just for the fans. Not just for the artists. But for the touring musicians, who know that a year without live music means a year without any income.

So Thomas Rhett has decided to do something about it. In a recent Labor Day radio interview, he shared the epiphany he had about how hard the COVID quarantine has been on all the touring musicians in Nashville.

I got back together with my band this week, man, and it just kind of re-hit me again, Thomas Rhett said, just knowing that theres so many bands across America that just do not have any work right now. Ive heard a bunch of stories of bands selling their guitars, their pianos and their bass rigs, literally just to pay rent during this pandemic, and that's just unacceptable.

So, this is the best I know how to give back directly.

While he had always intended for a portion of the proceeds from Be a Light his uplifting collaboration with Reba McEntire, Hillary Scott, Chris Tomlin and Keith Urban go to MusicCares, Thomas Rhett is now donating all of the proceeds to the Grammys relief efforts. MusiCares provides health, financial and rehabilitation assistance to people in the music industry in times of need. Please join us to help keep the music community alive and thriving, giving it as much as it gives us, the website asks.

Even since the beginning, me and the label had decided to donate a portion of our royalties to MusiCares to help a bunch of the band and crews across America, he added. And then as the thing has gone on, I was like, Weve gotta do a bigger part. So, Ive just decided to donate all my royalties of this song straight to MusiCares.

Thomas Rhett wrote the song with Matt Dragstrem, Josh Miller and Josh Thompson back in 2019, but decided to release it in March of this year, just as the pandemic was starting to get serious and the future of live music was starting to look bleak.







Date: Sep 09, 2020
Posted By: Lisa Wulff
We don't love that drive-in concerts are our new normal, but it's better than no concerts at all. And news this good sure helps.

On Tuesday (Sept. 8), Encore Drive-In Nights announced that Kane Brown will be coming to an outdoor theater near you on September 26.

Brown will be following in Blake Shelton's footsteps, who kind of followed in Garth Brooks' footsteps. Both Shelton and Brooks put on shows that — while the artists weren't actually up there on the stage — made it feel very concert-like. According to a press release about the new show, Brown will give each and every fan a front-row experience packed with hit songs, interviews, and behind-the-scenes storytelling.

Like Shelton's show, Brown's will be a full-band, full-length concert that will air at nearly 300 drive-in theaters and makeshift ones across the U.S. and Canada. And all of the Centers for Disease Control and Prevention (CDC) recommended guidelines and safety procedures will be in place: masks and social distancing will be mandatory any time you leave the designated area in front of your car, venue staff will be wearing personal protective equipment and will enforce at least six feet of space between cars, contactless payment and ticketing systems will be in place, restroom capacity will be monitored, and parking attendants will guide cars in and out of the venue.