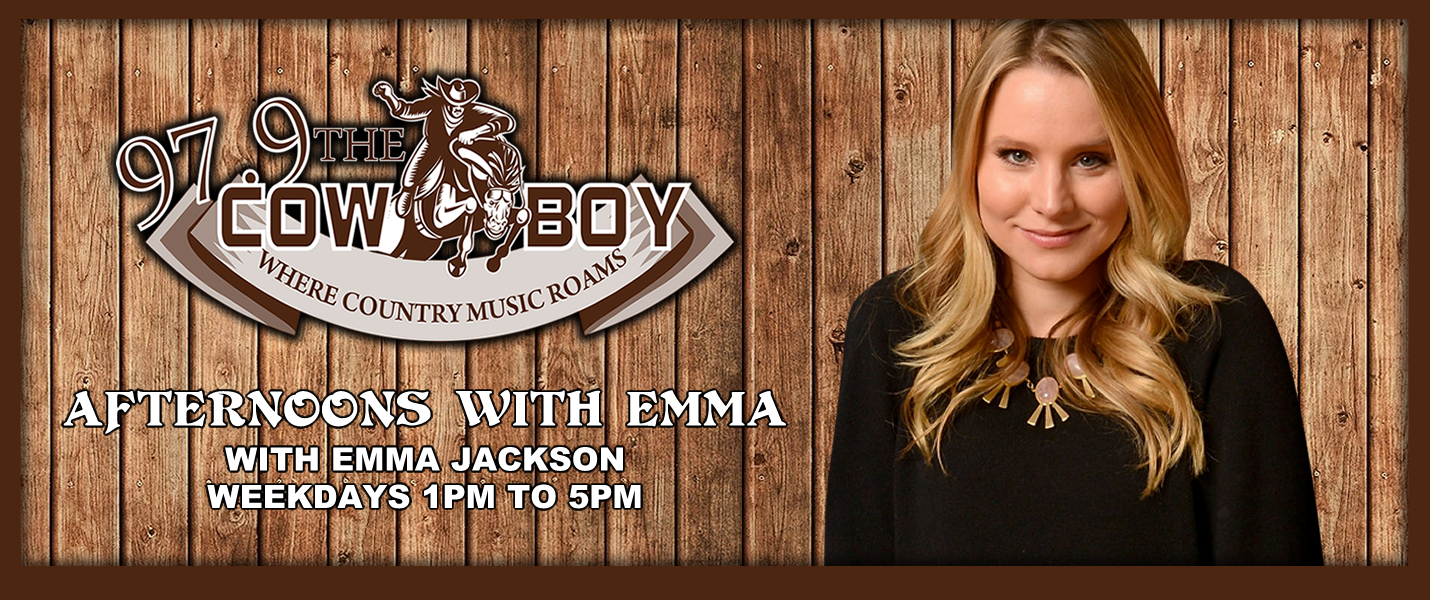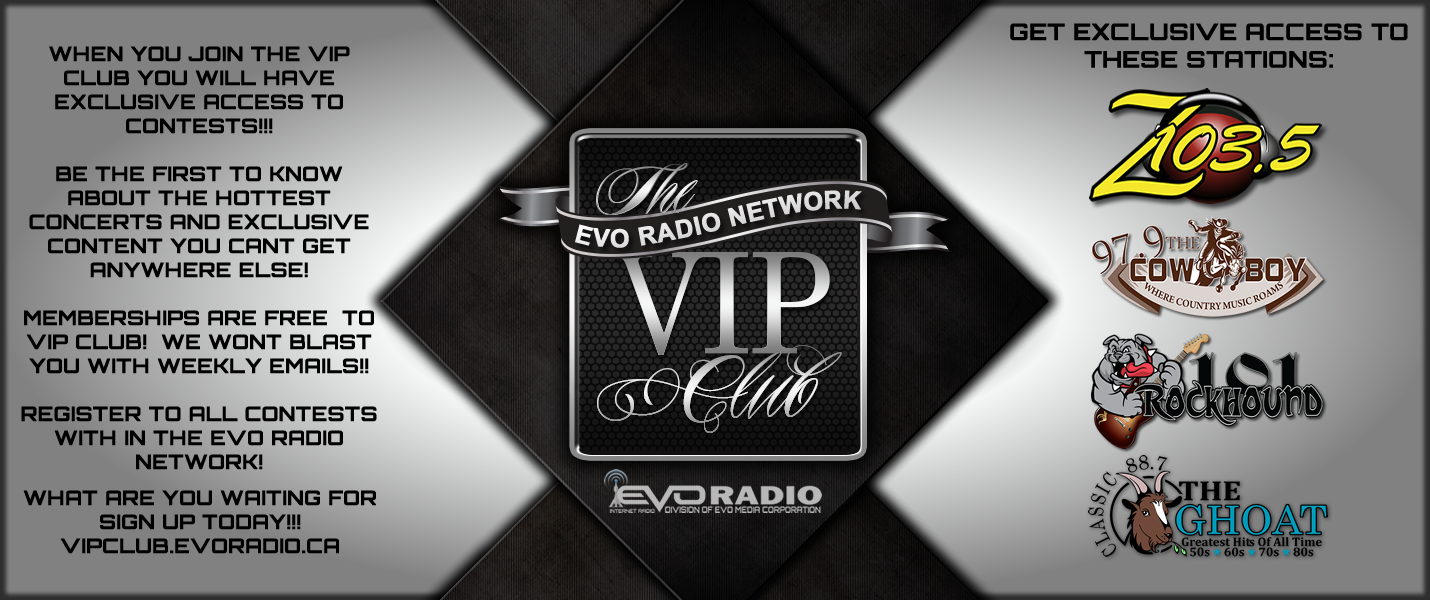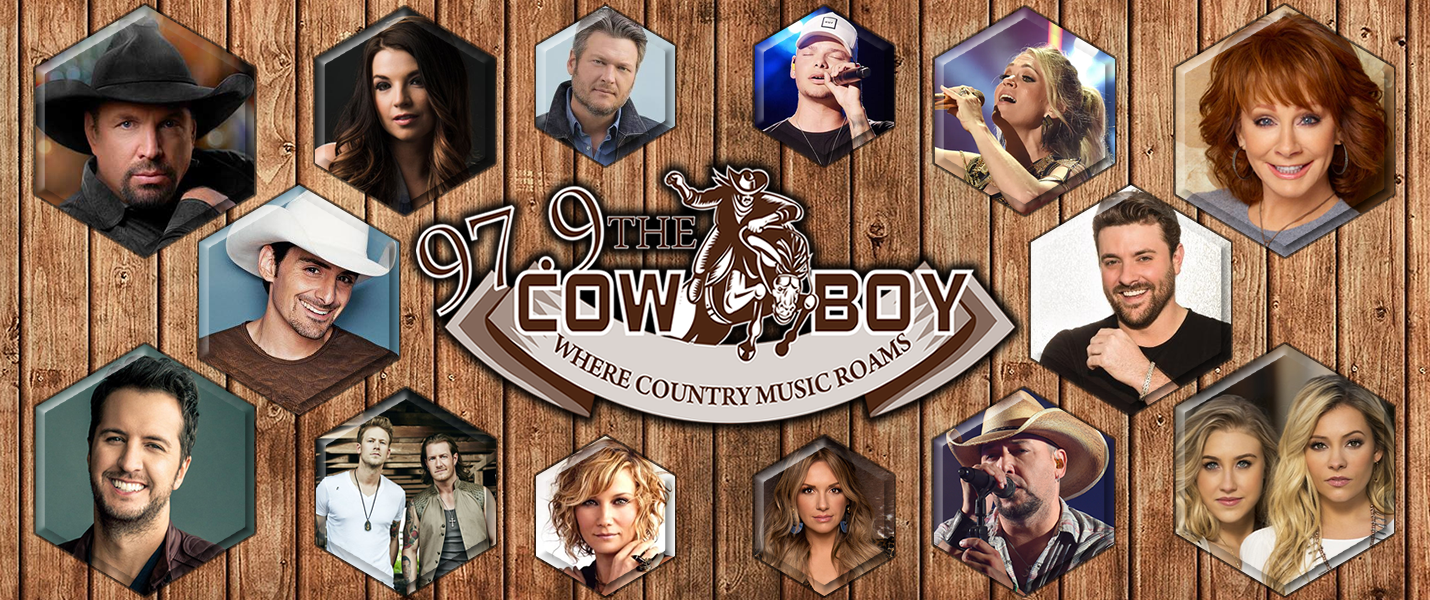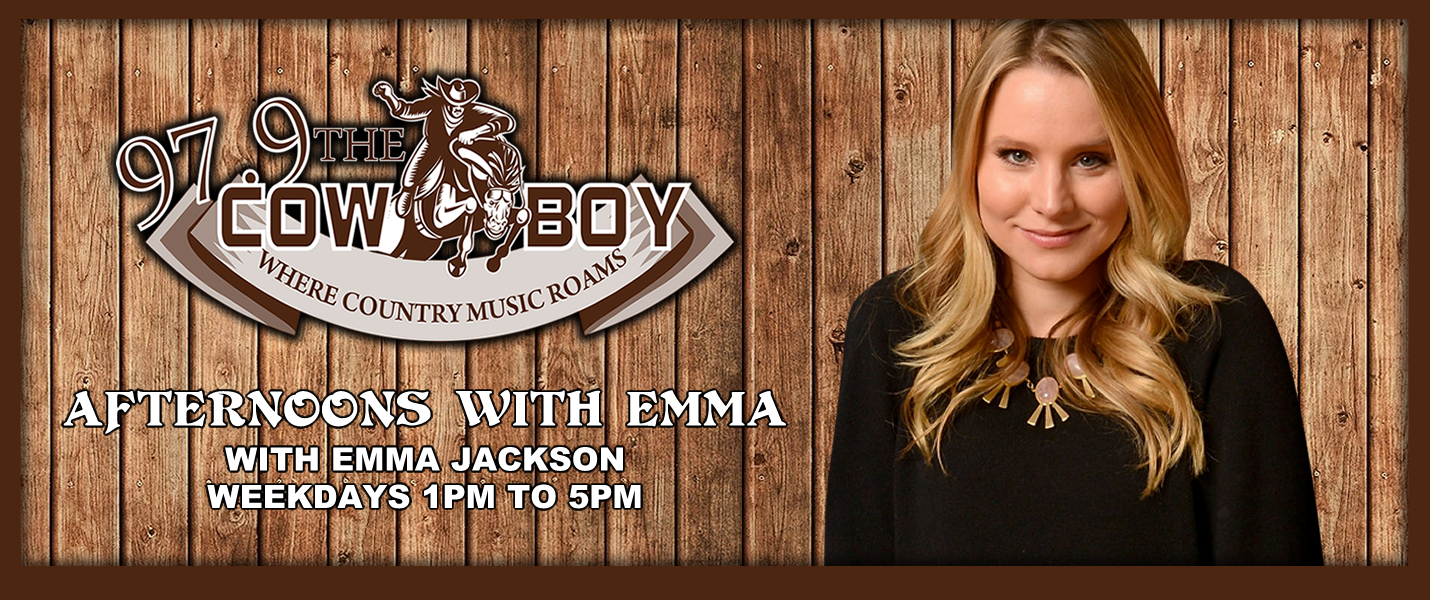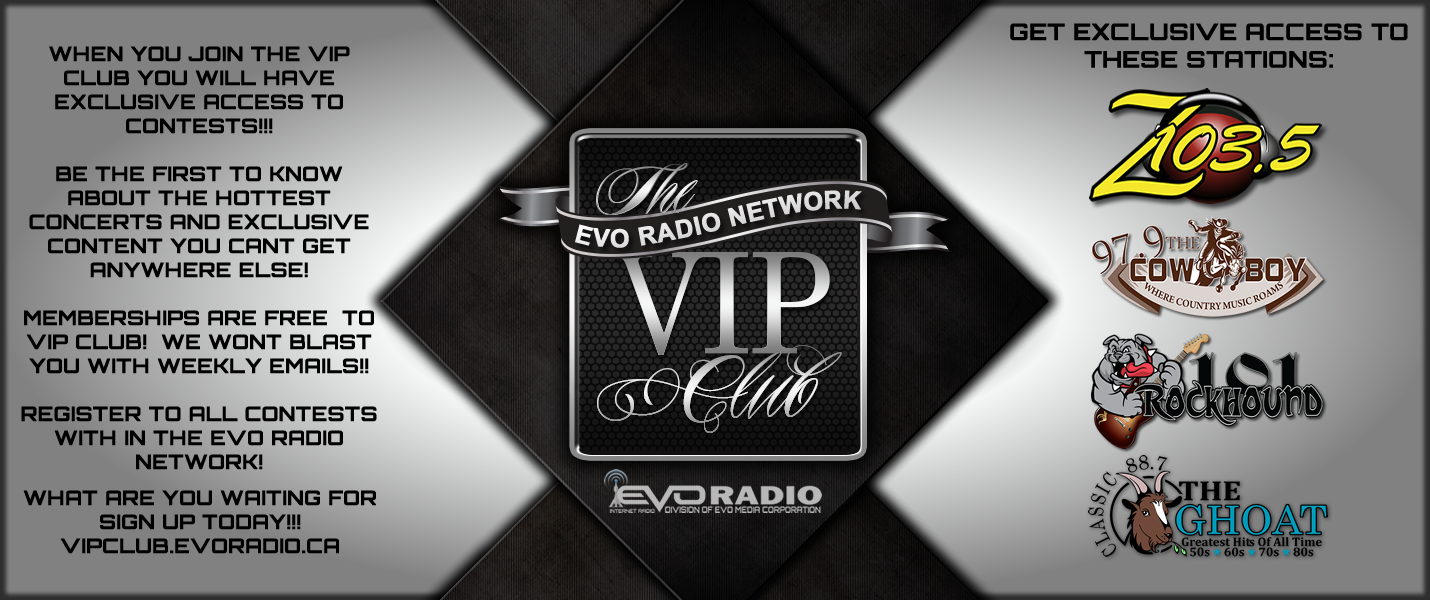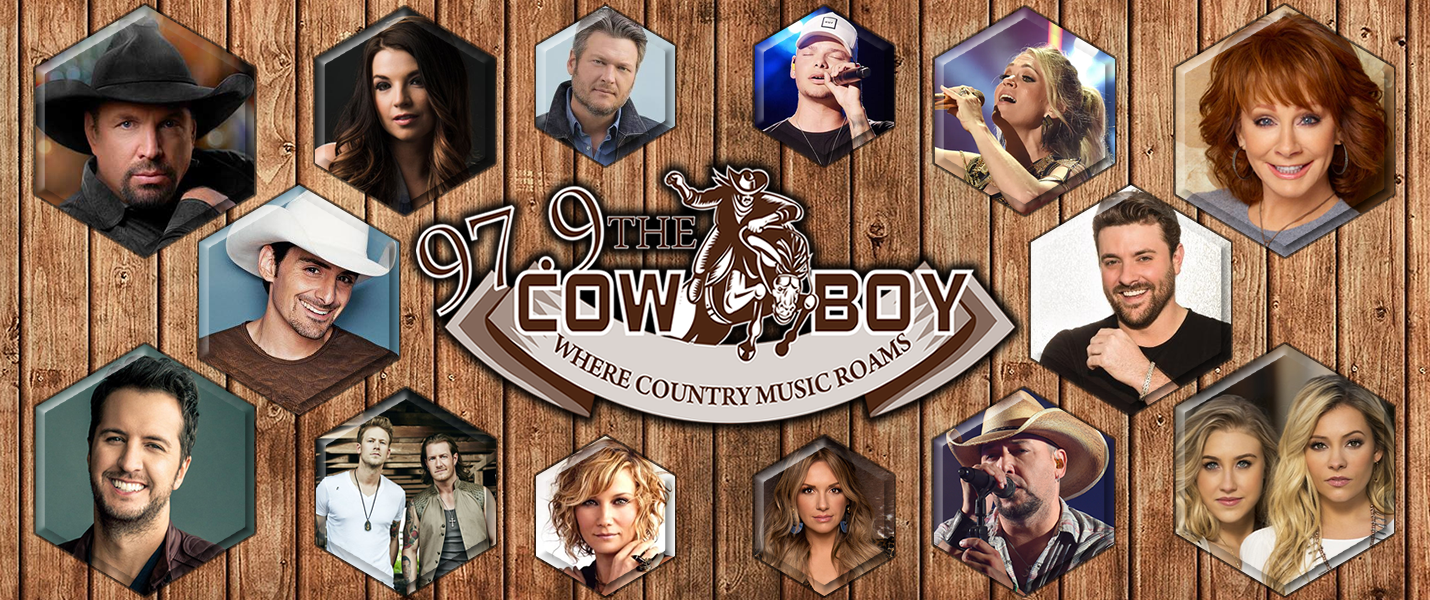 2 pm
7 ℃
CLEAR SKY
WIND: SE 23 KM/H
GUSTING TO 27 KM/H

3 pm
8 ℃
CLEAR SKY
WIND: ESE 23 KM/H
GUSTING TO 28 KM/H

4 pm
8 ℃
CLEAR SKY
WIND: ESE 23 KM/H
GUSTING TO 28 KM/H

5 pm
7 ℃
CLEAR SKY
WIND: ESE 21 KM/H
GUSTING TO 32 KM/H

6 pm
6 ℃
CLEAR SKY
WIND: ESE 21 KM/H
GUSTING TO 38 KM/H

7 pm
4 ℃
CLEAR SKY
WIND: ESE 22 KM/H
GUSTING TO 45 KM/H

8 pm
4 ℃
CLEAR SKY
WIND: ESE 25 KM/H
GUSTING TO 49 KM/H

9 pm
3 ℃
CLEAR SKY
WIND: ESE 26 KM/H
GUSTING TO 51 KM/H

TODAY
HIGH OF 8 ℃
LOW OF -1 ℃
CLEAR SKY

SATURDAY
HIGH OF 7 ℃
LOW OF 0 ℃
OVERCAST CLOUDS

SUNDAY
HIGH OF 7 ℃
LOW OF 2 ℃
LIGHT RAIN

MONDAY
HIGH OF 10 ℃
LOW OF 3 ℃
OVERCAST CLOUDS

TUESDAY
HIGH OF 7 ℃
LOW OF 5 ℃
LIGHT RAIN

WEDNESDAY
HIGH OF 11 ℃
LOW OF 3 ℃
FEW CLOUDS

THURSDAY
HIGH OF 11 ℃
LOW OF 3 ℃
CLEAR SKY

FRIDAY
HIGH OF 13 ℃
LOW OF 5 ℃
BROKEN CLOUDS



Date: Oct 22, 2021
Posted By: Skip Wulff


Alec Baldwin fired a prop gun while filming a scene in New Mexico on Thursday, causing the death of cinematographer Halyna Hutchins and wounding director Joel Souza.

The incident occurred on the set of "Rust," an independent feature that was filming at the Bonanza Creek Ranch, a popular production location south of Santa Fe.

Hutchins, 42, was transported by helicopter to University of New Mexico Hospital in Albuquerque, where she died. Souza, 48, was taken by ambulance to Christus St. Vincent Regional Medical Center in Santa Fe, where he received emergency treatment for his injuries, according to the Santa Fe County Sheriff's office.

The Sheriff's office said in a statement that Hutchins and Souza "were shot when a prop firearm was discharged by Alec Baldwin, 68, producer and actor." The Santa Fe New Mexican reported that Baldwin was questioned by investigators, and was in tears.

No one was arrested in the incident, and no charges have been filed, the office said. Detectives were interviewing witnesses, and the incident remains under an "open and active" investigation, according to the Sheriff's office.

Baldwin's reps did not immediately respond to a request for comment.

Hutchins' death was confirmed by the Sheriff's office and by the International Cinematographers Guild, Local 600.

"We received the devastating news this evening, that one of our members, Halyna Hutchins, the Director of Photography on a production called 'Rust' in New Mexico died from injuries sustained on the set," said John Lindley, the president of the guild, and Rebecca Rhine, the executive director, in a statement. "The details are unclear at this moment, but we are working to learn more, and we support a full investigation into this tragic event. This is a terrible loss, and we mourn the passing of a member of our Guild's family."

Frances Fisher, one of the stars of the film, tweeted on Thursday night that Souza had told her that he is out of the hospital.

Rust Movie Productions LLC, the production entity behind the film, issued a statement on Thursday night, saying that the cast and crew are "devastated" and that the company is cooperating fully with the investigation.

"The entire cast and crew has been absolutely devastated by today's tragedy, and we send our deepest condolences to Halyna's family and loved ones," the company said. "We have halted production on the film for an undetermined period of time and are fully cooperating with the Santa Fe Police Department's investigation. We will be providing counseling services to everyone connected to the film as we work to process this awful event."

The Sheriff's office received a 911 call reporting the incident at 1:50 p.m. Mountain Time. ABC News broadcast scanner audio, in which someone could be heard reporting that, "We have a person who was shot accidentally."

The production company issued its initial statement on Thursday afternoon, saying, "There was an accident today on the New Mexico set of 'Rust' involving the misfire of a prop gun with blanks."

However, the Sheriff's office indicated that it was too soon to say what type of round was involved. The office also did not use the word "accident," leaving that determination up to the investigators.

"The Sheriff's office is referring to this incident as a shooting investigation," Sheriff's spokesman Juan Rios said. "That detail will be addressed by detectives as they work their case."

The Sheriff's office did say that the shooting occurred "during filming of a scene."

"According to investigators it appears that the scene being filmed involved the use of a prop firearm when it was discharged," the office said. "Detectives are investigating how and what type of projectile was discharged."

Hutchins graduated from the American Film Institute in 2015, and had worked on several short films before shooting "Archenemy," a 2020 feature starring Joe Manganiello. She was named a "rising star" by American Cinematographer in 2019.

"She's a wonderful, positive, creative person that was so excited to be breaking through and making movies," said Michael Pessah, a cinematographer who was a friend of Hutchins'. "She was really on the upswing."

Lesli Linka Glatter, the president of the Directors Guild of America, expressed condolences on behalf of the guild.

"The DGA is incredibly saddened to hear of the tragic passing of cinematographer Halyna Hutchins, and the serious injuries sustained by DGA director Joel Souza in an on-set incident in New Mexico today," she said. "We await further details and a full investigation. Our hearts go out to Halyna's family, to Joel, and to everyone impacted."

Souza is writing and directing the Western, which also stars Jensen Ackles, Brady Noon and Travis Fimmel. Albuquerque station KOB4's news helicopter photographed the incident, showing an old church set blocked off, and reported that set security confirmed it is on lockdown.

Baldwin is a co-producer on the film and plays infamous outlaw Rust, whose 13-year-old grandson is convicted of an accidental murder. Ackles plays a U.S. Marshal and Fimmel plays a bounty hunter who are on the pair's tail as Rust tries to break his grandson out of prison. An unexpected bond forms between the outlaw and his estranged grandson as they go on the run.

CAA Media Finance and Highland Film Group were launching sales on the film at last year's Cannes virtual film market, with Baldwin producing through his El Dorado Pictures banner alongside Anjul Nigam and executive producer Matthew Helderman. Baldwin and Nigam produced Souza's previous feature, 2019's "Crown Vic." Anna Granucci is also producing with Elizabeth L. Barbatelli as an executive producer.

New Mexico is a busy film location, and the Bonanza Creek Ranch has hosted productions including "Hostiles," "Cowboys Aliens," "3:10 to Yuma," "Appaloosa" and "Longmire."




Date: Oct 05, 2021
Posted By: Emma Jackson


In a July Pollstar interview, Kane Brown summarized the inclusive allure of the unique universal appeal that has led him to be honored as one of CMT's 2021 Artists of the Year. "I've got people who like all kinds of music and say, 'I don't like country music, but I like you.' There are country radio fans, who hear the songs that are hits, and the Kane Brown fans who know songs radio doesn't touch. And it's all good," he says. But, he also offers, "I'm a guy who wants to make people realize you shouldn't judge a book by its cover. I'm just somebody who's [saying], if you like country music, if you want to be in country music, then you can be. Just look at me, and come on."

Kane Brown rode into the past twelve months upon the crest of a wave of acclaim. Five number-one singles in five years, high streaming numbers, viral social media appeal, and consistently top-tier sales receipts on the road yielded even more remarkable achievement for the Chattanooga, TN-born artist in 2021. He ultimately landed in a position in his career where he's able to have an incredible amount of control his vision of what his music, his brand, and he, himself, looks like in the country music industry. In so many ways, there has never been a country music superstar like Kane Brown. However, the things about Brown that lie beneath the surface provide the most significant space for conversation about the dynamic style of unity that his songs and moves represent.

At the 2021 CMT Music Awards, Brown was the co-host of the event alongside Kelsea Ballerini. He also won two awards: Male Video of the Year for "Worship You" and Collaborative Video for his pairing with Chris Young for "Famous Friends." The latter song, "Famous Friends," is his highest chart achievement since 2017's "Heaven." However, that isn't to say that Brown's been laying dormant in that time. In fact, the idea that multiple Brown hits — even those not released within the calendar year — surged forward and showed impressive long-tail appeal also adds to Brown's artistic growth. Creating songs that generate popularity long after their release is a trait familiar to country music for generations. The story of his 2020 hit "Worldwide Beautiful," showcases this notion.

"I think it's the biggest music video that we've done," said Kane Brown to Variety about the clip for his summer 2020-released "Worldwide Beautiful." The song was a top-40 country, and Billboard Hot 100 crossover hit. However, its video, a call for racial justice and social unity that notably features the singer's baby daughter, Kingsley Rose Brown, was nominated for a 2021 MTV Video Music Award, plus won the 2021 Video of the Year award at the Academy of Country Music Awards. Moreover, proceeds from sales and streams of the song have been donated to the vocalist's favorite charity, the Boys and Girls Club of America.

An emerging facet of Brown's charm and appeal as an artist lies in how effortlessly he's able to seamlessly take his stylish country crooning into other genres of music. In twelve months, he's achieved Top 10 Billboard Pop chart success with rappers Swae Lee and Khalid for "Be Like That," released "Memory" with EDM production powerhouse Blackbear, just debuted "Blessed Free," a single with Grammy and Oscar-winning R B star HER, plus also appeared on rap icon Nelly's Heartland EP track "Grits and Glamour," and the "Ride Wit Me" artist's recent CMT's Crossroads episode alongside Florida Georgia Line, Blanco Brown, and BRELAND.

As for Brown's future, it continues to look brighter than ever. He's continuously teased a forthcoming third studio album. Also, he's kicked off his Blessed and Free Tour, an unprecedented, 35-date, cross-country jaunt that will see him play at all 29 National Basketball Association arenas. In February 2021, he started his own Sony Music imprint, 1021 Entertainment, plus Verse 2 — his own publishing company, as a joint venture with Sony Music Publishing Nashville. Upon the announcement of the label's formation, he offered, "I want to give people chances to succeed. I feel like we have a platform and team that can mentor and build up talent in country music. With my own label, I want to use it as an opportunity to shape and promote artists that may not have gotten a chance otherwise."

Intriguingly, summer 2021 anthem "One Mississippi" — which chronicles the countdown is on to a freewheeling, summertime love affair — involves a co-writer, Alabama native Levon Gray, who Brown notes is a newcomer to songwriting with Brown, highlighting his new label and publishing goals. The country star says, "['One Mississippi'] is the first single that we worked on together. He tagged me in an Instagram story…[I] brought him up, and we wrote a song. He brought the title and the meaning behind it, and this is his first cut with me."

More notably, when thinking about Brown in the future, it's a quote from Billboard's 2021 Country Power Players issue that best defines where he's headed and how he's getting there, fearlessly. "Part of owning your power is not being afraid to take chances or try things our own way. Or even if you are afraid, doing it anyway."




Date: Sep 19, 2021
Posted By: Paige Davis


"I'm A Survivor" isn't just the name of an iconic, two-decade-old Reba McEntire song. Rather, in a frightening moment, the legendary vocalist was recently saved from a crumbling Oklahoma structure.

Reba was one of seven people rescued in Atoka, OK, from a hundred-year-old historic site's second level as its stairs partially collapsed. Atoka's Emergency Management Director Travis Mullins tells TMZ that the building was "in the middle of being renovated and the stairs were scheduled to be replaced." After what was described as an "old-fashioned ladder rescue," Reba and her friends were mostly okay. Unfortunately, Ashoka officials add to TMZ that the stairs leading up to the building's third story also collapsed, trapping others higher up in the structure.

Via Twitter, a McEntire fan shared footage of the incident, noting, "Close call for @reba in Atoka, Oklahoma Tuesday (91421) Sure glad she and boyfriend Rex Linn are ok! While touring an old building, a staircase collapsed. They were among seven people inside. Atoka's finest came to the rescue. No one hurt, just some bumps and bruises."

In other McEntire news, the superstar is set to release the Revived Remixed Revisited box set of beloved hits on October 8. Pre-order is available now via clicking this link. In an exclusive interview with Variety, Reba shared, "I've been continuing to make new albums, and we really haven't spent the time to slow down enough to revisit and work the catalog and remind people of what we've done in the past. I'm really a forward thinker, so that was a little out of my realm," but when presented with this idea, she says she was thrilled. "I think it's very important to keep the songs of mine that my fans grew up on (alive)."




Date: Sep 11, 2021
Posted By: Lisa Wulff


Country star RaeLynn has given birth to her daughter, her first child, Daisy Rae Davis. The news was shared by the performer and her husband recently, via Instagram. Nine months ago, the vocalist shared, "Excited for our world to be turned upside down in September cause GOD MADE GIRLS BABY," using her 2018 CMT Music Award for Female Video of the Year-nominated song in her birth announcement.

"7 Pounds 7 ounces at 4:07pm — September 8th 2021 we became a family of three," the "Only In A Small Town" vocalist shared. "These two are my world. I am beyond thankful for my husband and all the doctors, nurses and our amazing doula @mollyburg17 for helping us bring miss Daisy into the world babies are truly a gift. So thankful for our little blonde miracle now back to tired selfies, baby snuggles and changing diapers! Love y'all!"

She shared news of her pregnancy to PEOPLE on her 27th birthday, saying, "Every year is special in its own way, but what's going to make my 27th year on this earth so special is that I get to be a momma to a beautiful baby girl. So that's why I wanted to wait because it's the best birthday present!"

RaeLynn has name-dropped a few other superstar country moms — Katelyn Brown, Summer Pardi, Maren Morris, Lauren Lane, Brittany Aldean, and Hayley Hubbard as key aids through her pregnancy. To PEOPLE, she joyfully added, "[they helped] me with tips on what I'll really need. I'm a pretty lucky girl."

When not expanding her family by one, RaeLynn is still releasing new music like the new single "Only In A Small Town." It's a lead-in for Baytown, her latest album, which will be released on September 24.




Date: Sep 11, 2021
Posted By: Skip Wulff


Rascal Flatts band member Joe Don Rooney was charged with driving under the influence on Thursday (Sept. 9), the Williamson County Sheriffs office has confirmed to Billboard.

As first reported by The Tennessean, Rooney crashed into a tree on Hillsboro Road north of Franklin, Tenn., around 4 a.m. on Thursday. Rooney was arrested and charged with a DUI, and later released on a 2,500 bond.

The bands representatives declined to comment.