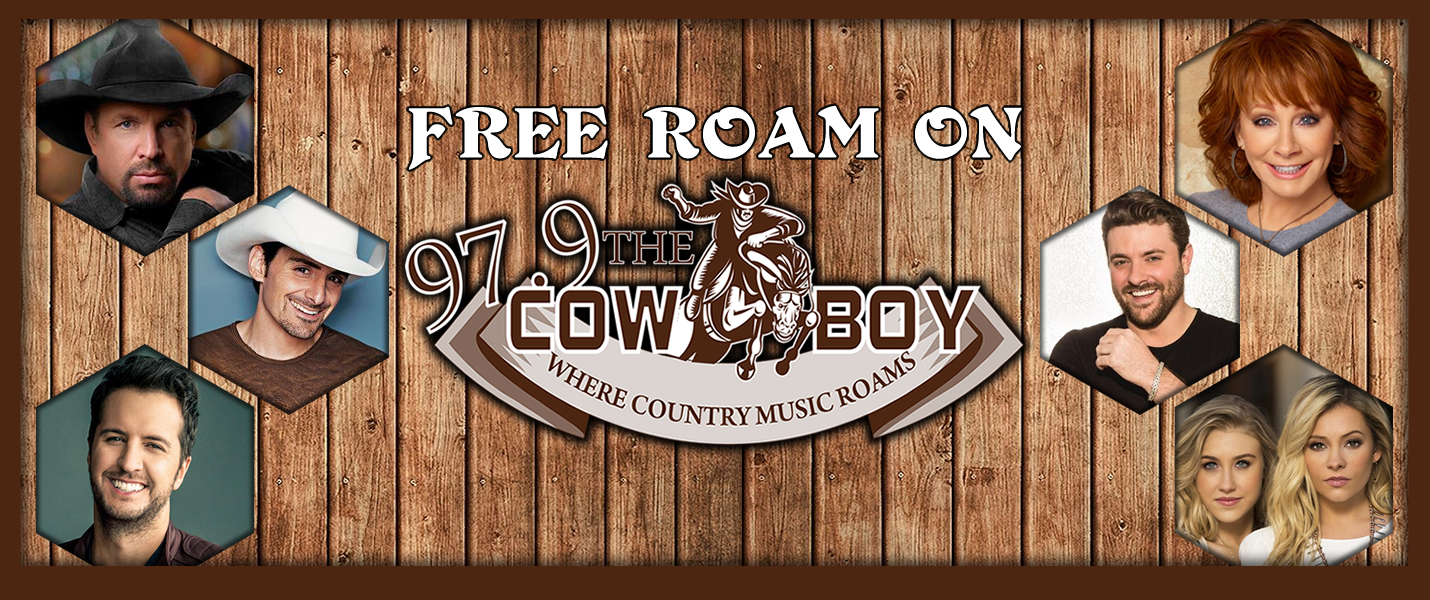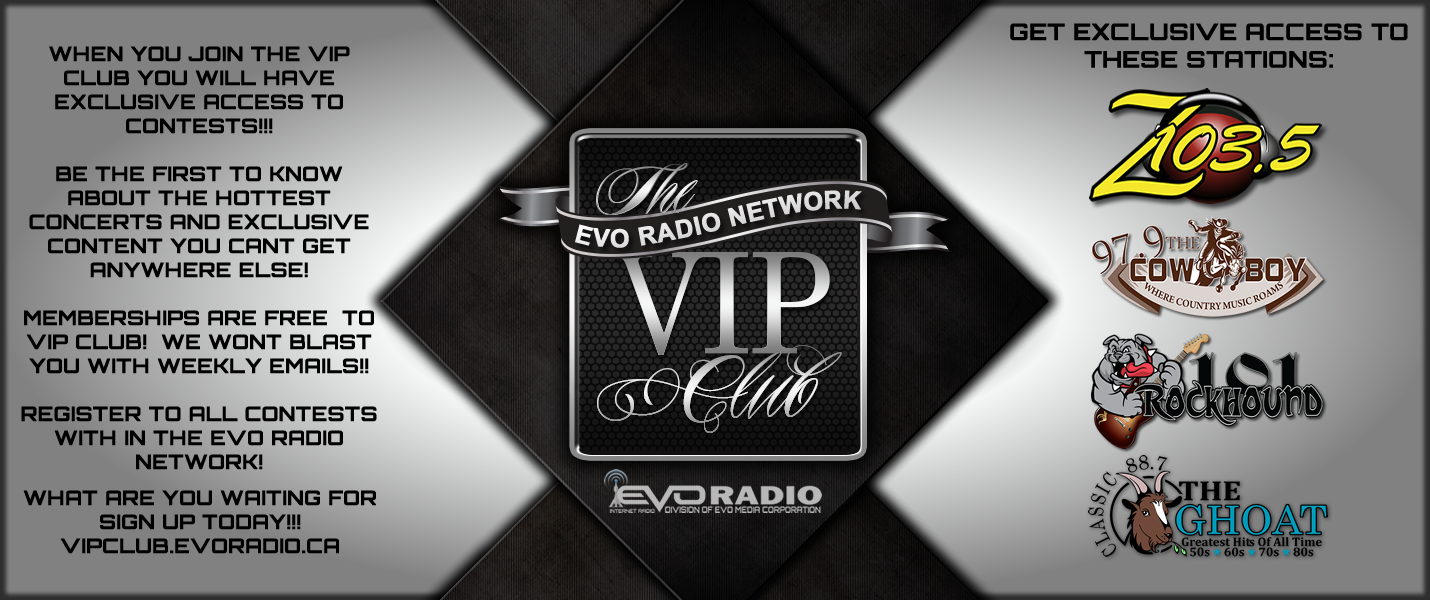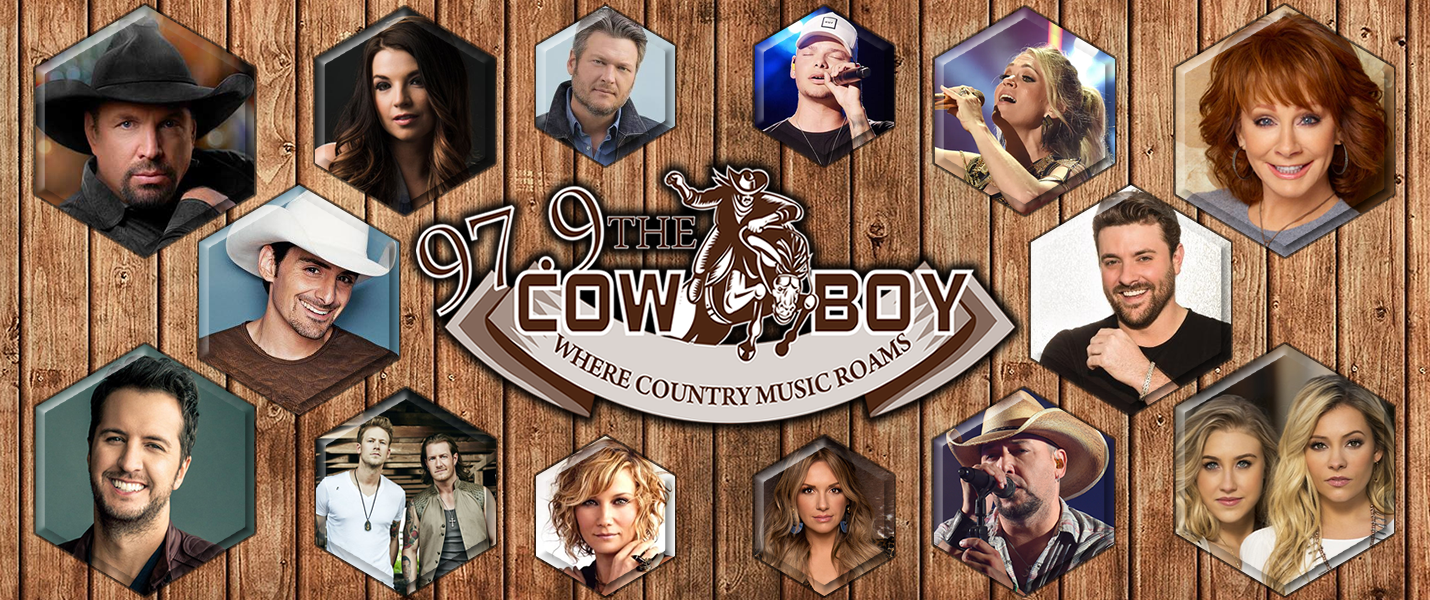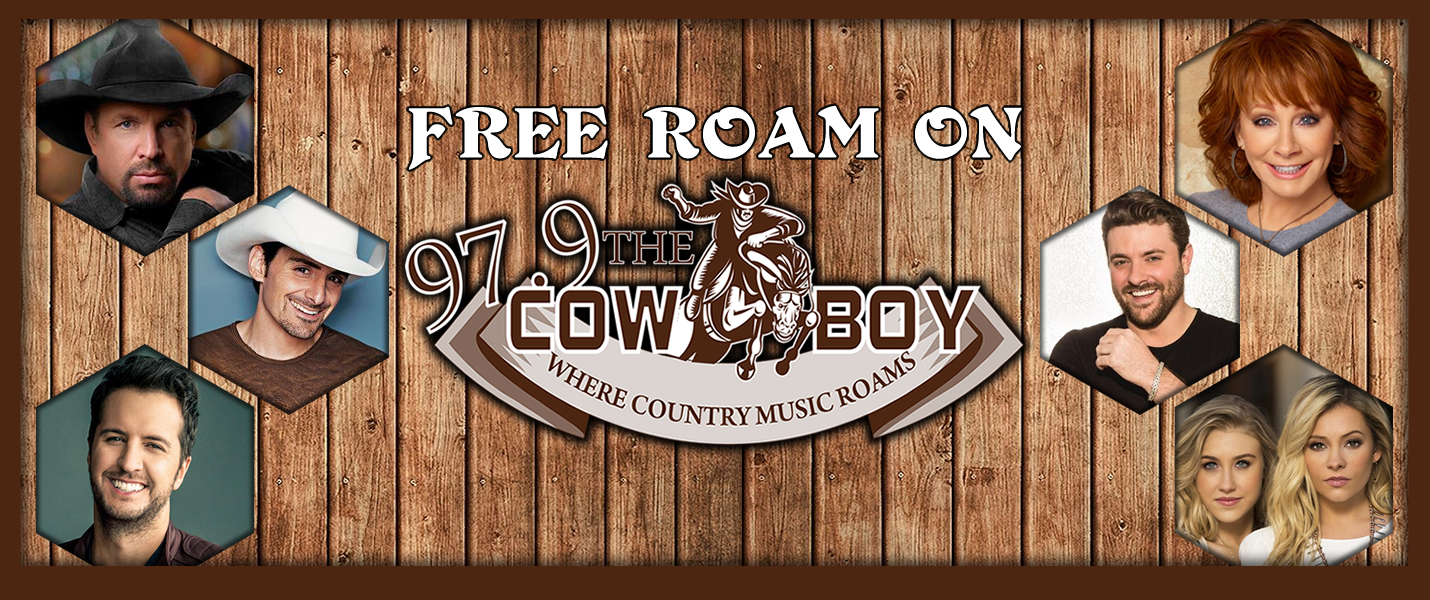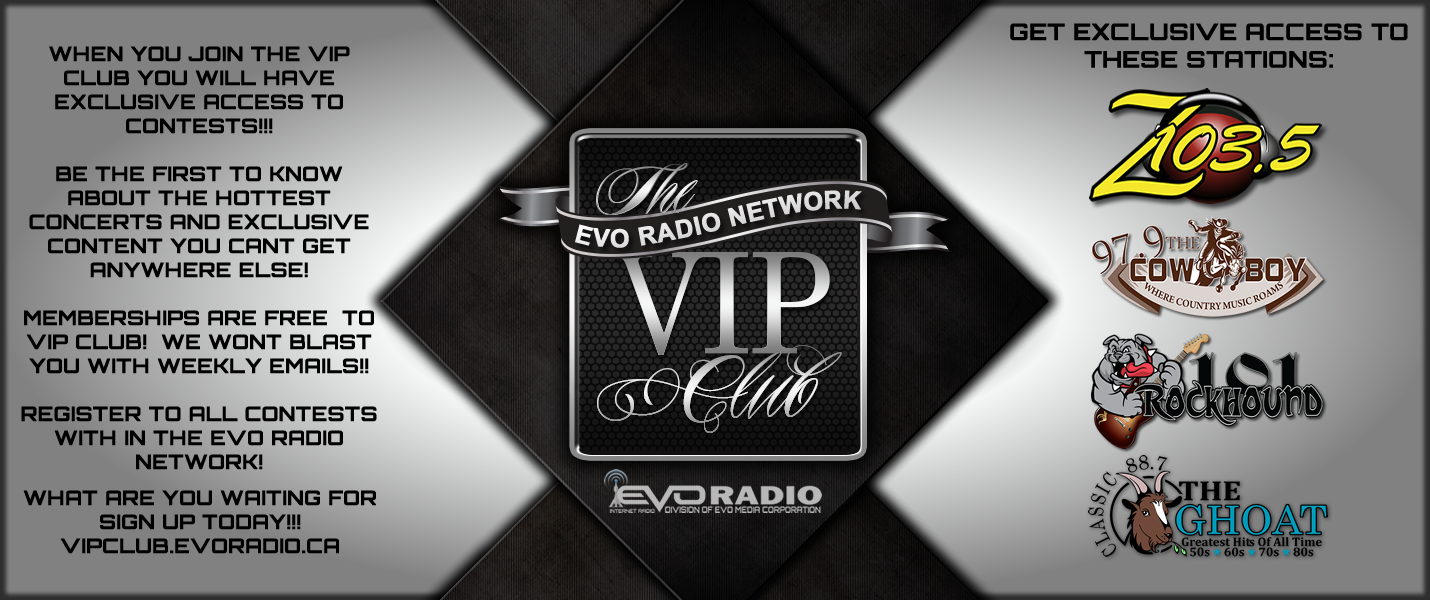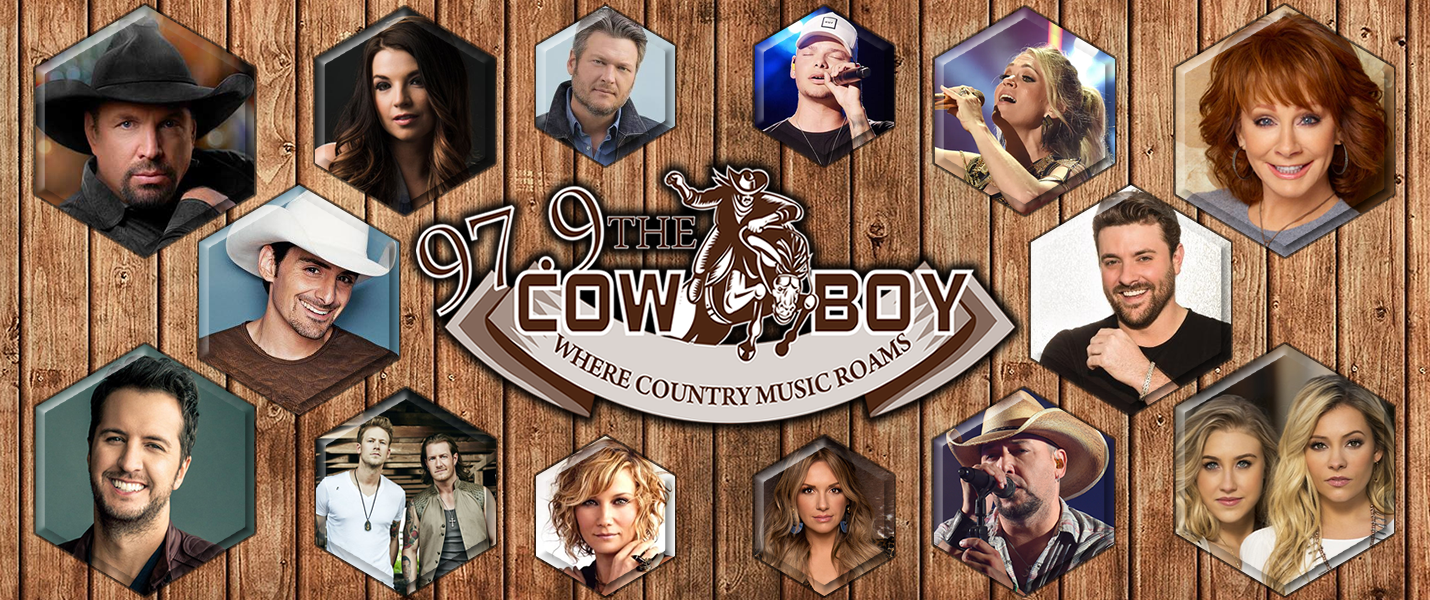 5 am
5 ℃
CLEAR SKY
WIND: WNW 14 KM/H
GUSTING TO 33 KM/H

6 am
5 ℃
CLEAR SKY
WIND: W 12 KM/H
GUSTING TO 27 KM/H

7 am
5 ℃
CLEAR SKY
WIND: W 10 KM/H
GUSTING TO 15 KM/H

8 am
6 ℃
CLEAR SKY
WIND: W 7 KM/H
GUSTING TO 13 KM/H

9 am
8 ℃
SCATTERED CLOUDS
WIND: WSW 7 KM/H
GUSTING TO 10 KM/H

10 am
11 ℃
SCATTERED CLOUDS
WIND: SSW 9 KM/H
GUSTING TO 13 KM/H

11 am
14 ℃
BROKEN CLOUDS
WIND: SSW 13 KM/H
GUSTING TO 20 KM/H

12 pm
16 ℃
BROKEN CLOUDS
WIND: SSW 18 KM/H
GUSTING TO 27 KM/H

TODAY
HIGH OF 20 ℃
LOW OF 5 ℃
BROKEN CLOUDS

SATURDAY
HIGH OF 33 ℃
LOW OF 15 ℃
FEW CLOUDS

SUNDAY
HIGH OF 19 ℃
LOW OF 15 ℃
BROKEN CLOUDS

MONDAY
HIGH OF 15 ℃
LOW OF 9 ℃
OVERCAST CLOUDS

TUESDAY
HIGH OF 17 ℃
LOW OF 6 ℃
LIGHT RAIN

WEDNESDAY
HIGH OF 24 ℃
LOW OF 10 ℃
BROKEN CLOUDS

THURSDAY
HIGH OF 18 ℃
LOW OF 11 ℃
CLEAR SKY

FRIDAY
HIGH OF 18 ℃
LOW OF 8 ℃
BROKEN CLOUDS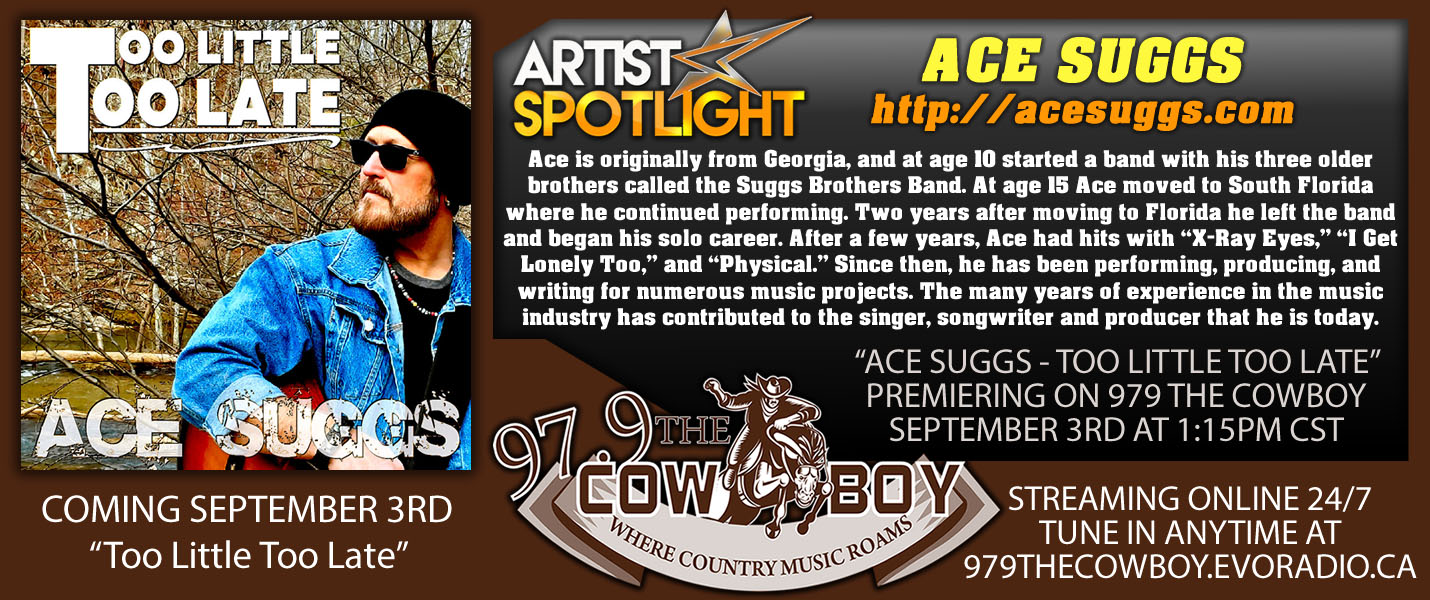 Date: Sep 11, 2021
Posted By: Lisa Wulff


Country star RaeLynn has given birth to her daughter, her first child, Daisy Rae Davis. The news was shared by the performer and her husband recently, via Instagram. Nine months ago, the vocalist shared, "Excited for our world to be turned upside down in September cause GOD MADE GIRLS BABY," using her 2018 CMT Music Award for Female Video of the Year-nominated song in her birth announcement.

"7 Pounds 7 ounces at 4:07pm — September 8th 2021 we became a family of three," the "Only In A Small Town" vocalist shared. "These two are my world. I am beyond thankful for my husband and all the doctors, nurses and our amazing doula @mollyburg17 for helping us bring miss Daisy into the world babies are truly a gift. So thankful for our little blonde miracle now back to tired selfies, baby snuggles and changing diapers! Love y'all!"

She shared news of her pregnancy to PEOPLE on her 27th birthday, saying, "Every year is special in its own way, but what's going to make my 27th year on this earth so special is that I get to be a momma to a beautiful baby girl. So that's why I wanted to wait because it's the best birthday present!"

RaeLynn has name-dropped a few other superstar country moms — Katelyn Brown, Summer Pardi, Maren Morris, Lauren Lane, Brittany Aldean, and Hayley Hubbard as key aids through her pregnancy. To PEOPLE, she joyfully added, "[they helped] me with tips on what I'll really need. I'm a pretty lucky girl."

When not expanding her family by one, RaeLynn is still releasing new music like the new single "Only In A Small Town." It's a lead-in for Baytown, her latest album, which will be released on September 24.




Date: Sep 11, 2021
Posted By: Skip Wulff


Rascal Flatts band member Joe Don Rooney was charged with driving under the influence on Thursday (Sept. 9), the Williamson County Sheriffs office has confirmed to Billboard.

As first reported by The Tennessean, Rooney crashed into a tree on Hillsboro Road north of Franklin, Tenn., around 4 a.m. on Thursday. Rooney was arrested and charged with a DUI, and later released on a 2,500 bond.

The bands representatives declined to comment.




Date: Sep 03, 2021
Posted By: Emma Jackson


Ace is originally from Georgia, and at age 10 started a band with his three older brothers called the Suggs Brothers Band. At age 15 Ace moved to South Florida where he continued performing. Two years after moving to Florida he left the band and began his solo career. After a few years, Ace had hits with "X-Ray Eyes," "I Get Lonely Too," and "Physical." Since then, he has been performing, producing, and writing for numerous music projects. The many years of experience in the music industry has contributed to the singer, songwriter and producer that he is today.

Ace has worked with some of the biggest names in the industry. Edwin McCain, Daniel De Los Reyes (Zack Brown Band), Mo Pleasure (Earth Wind Fire, Michael Jackson, Ray Charles, etc...), Joe Smith (Back Street Boys, NSync, etc...), Rick Washington (Joe Walsh, Kenny Loggins, etc...) Albie Manno (Backstreet Boys, Eugene Wilde, etc...), Ernest Tubb, Trinere, T.K.A., Merle Haggard, Jim Ed Brown, Helen Cornelius, Selena, Crystal Gayle, John Anderson, Leon Everett, Gloria Estefan, Jon Secada, Stevie B. Jim Owen, Sylvia, etc. He has produced over 25 albums for various artists and has performed nationally for over 25 years.

Check out his website here: http:www.acesuggs.com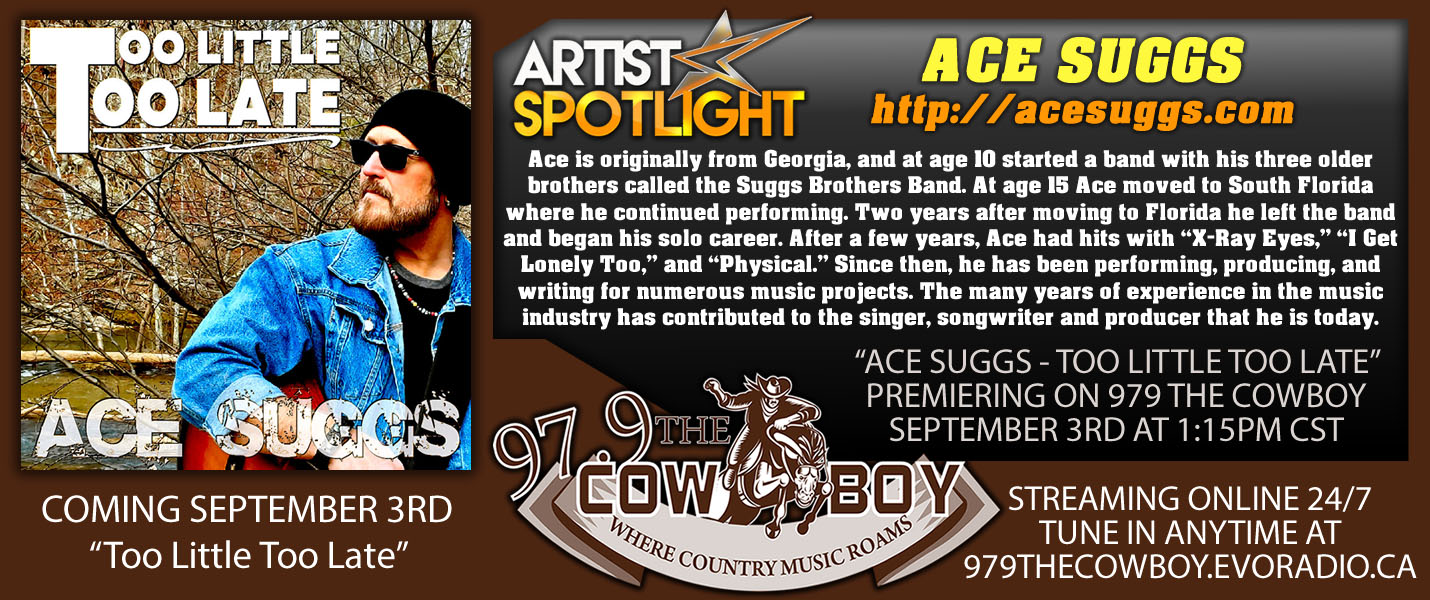 Date: Aug 22, 2021
Posted By: Connor Willson


Don Everly, half of country rock-and-roll duo The Everly Brothers, has died. He was 84.

The Los Angeles Times confirmed Everly's death via a family spokesperson on Saturday night (Aug. 21), reporting that he died at home in Nashville. A cause of death was not cited.

"Don lived by what he felt in his heart," read a statement given to the outlet. "Don expressed his appreciation for the ability to live his dreams … with his soulmate and wife, Adela, and sharing the music that made him an Everly Brother."

Everly was born in 1937 in Kentucky and was raised in a musical family with his brother Phil. The pair began writing and recording music in the mid 1950s and released their self-titled album in 1957 before signing with Warner Bros. Records in 1960. They went on to achieve hits such as "Bye Bye Love," "All I Have to Do is Dream" and "Problems."

The Everly Brothers released 21 studio albums in addition to numerous live and compilation albums, while Don Everly released several solo records including Sunset Towers and Brother Jukebox.

The group was inducted into the Rock and Roll Hall of Fame in 1986 alongside Buddy Holly, Elvis Presley and Chuck Berry; Don was inducted into the Musicians Hall of Fame in 2019.

His brother Phil died in 2014 of pulmonary disease at the age of 74.

Additional hits of the The Everly Brothers include "Cathy's Clown," which charted in 1960 on the Billboard Hot 100 for five weeks in the top position, and "Bird Dog."

Don Everly is survived by his mother, Margaret; his wife Adela; his son, Edan, and his daughters Venetia, Stacy and Erin.




Date: Aug 10, 2021
Posted By: Paige Davis


Chris Stapleton, Brooks Dunn and Old Dominion were set to headline Sept. 3-5 in Panama City Beach, Fla.

The 2021 Pepsi Gulf Coast Jam, which was supposed to take place in September, is now scheduled for June 2022.

Headliners Chris Stapleton, Brooks Dunn and Old Dominion were originally headed to Panama City Beach, Fla., on Sept. 3-5, 2021, but theyre shifting course due to the growing COVID cases in Bay County as the delta variant spreads throughout the U.S.

Pepsi Gulf Coast Jams executive producers announced the ninth edition of the country music fest will now take place June 2-5, 2022, according to Tuesdays (Aug. 10) statement on the official website. Organizers encourage everyone to follow guidelines and protocols instituted by local public health officials, the announcement read.