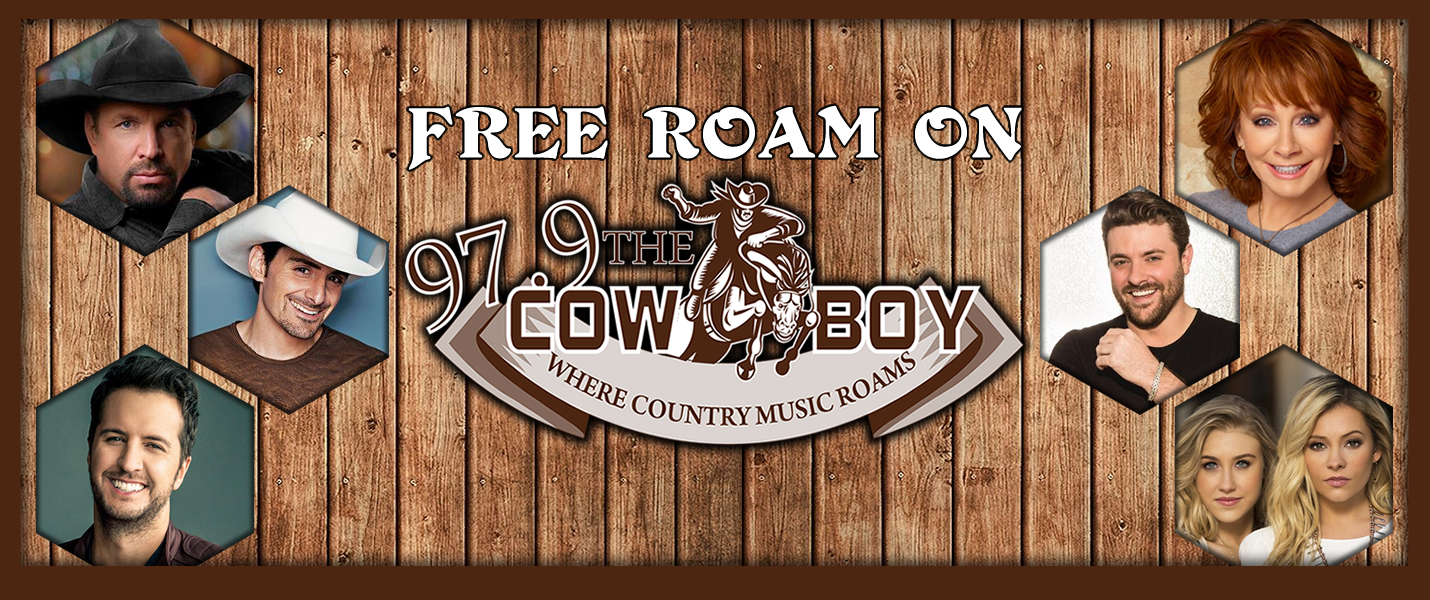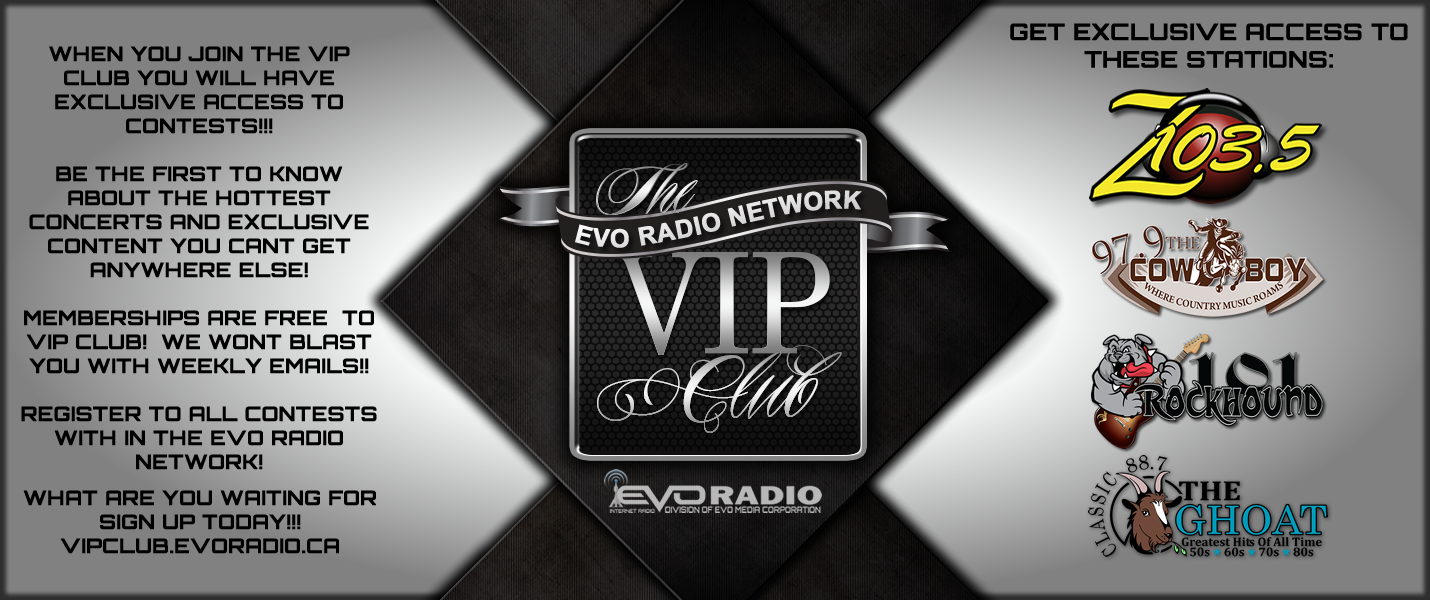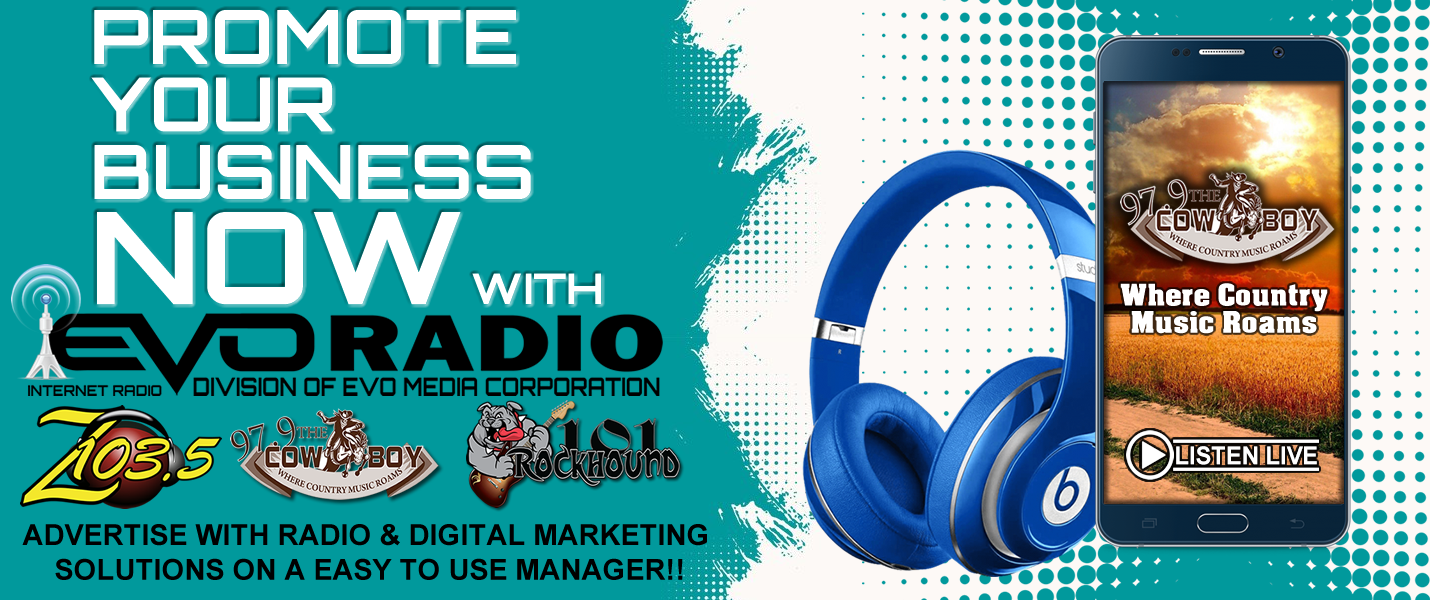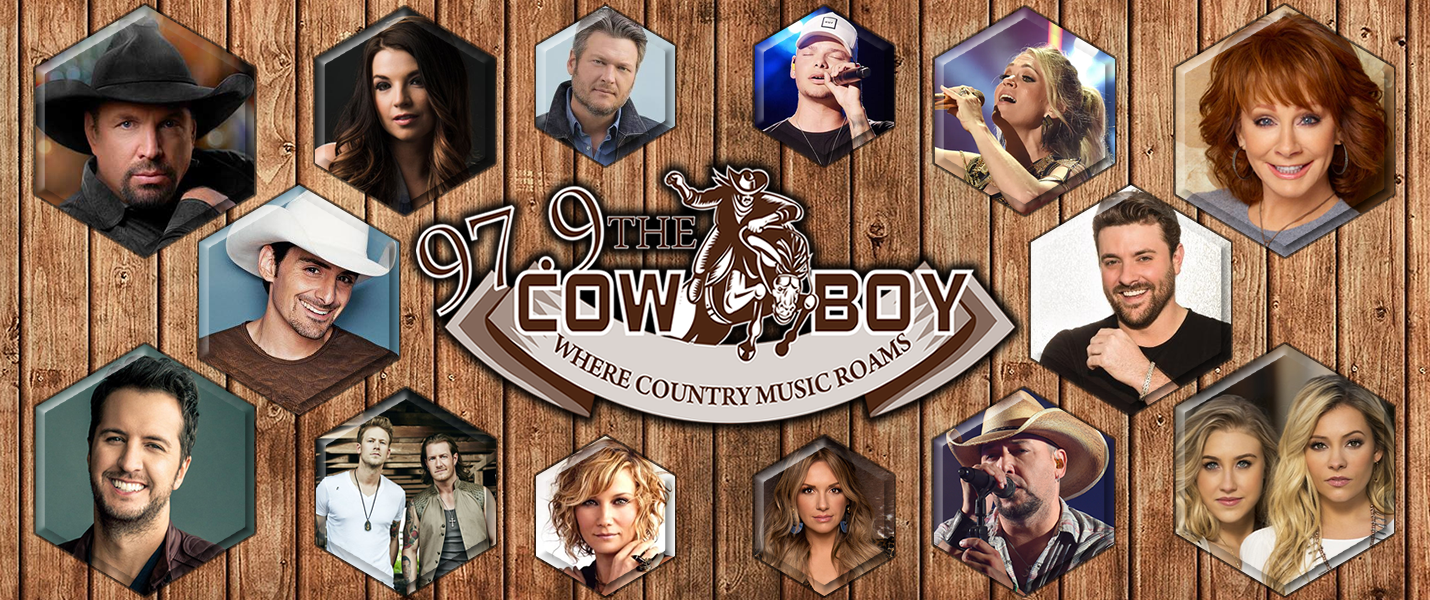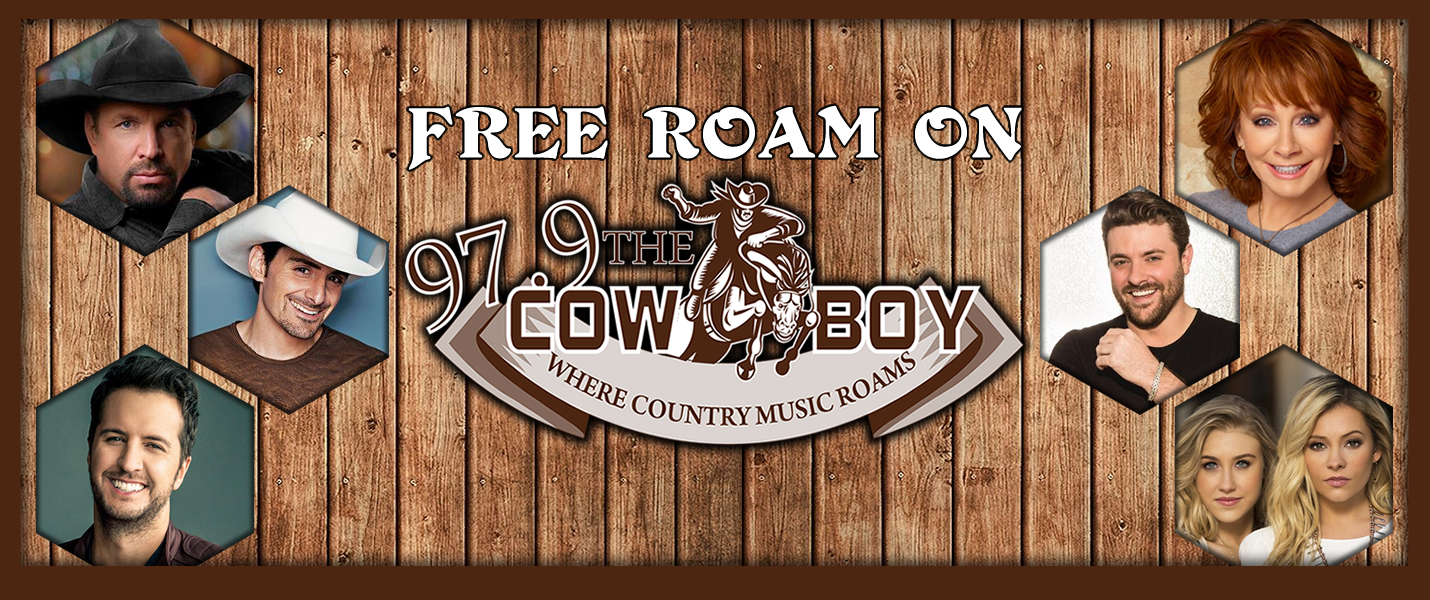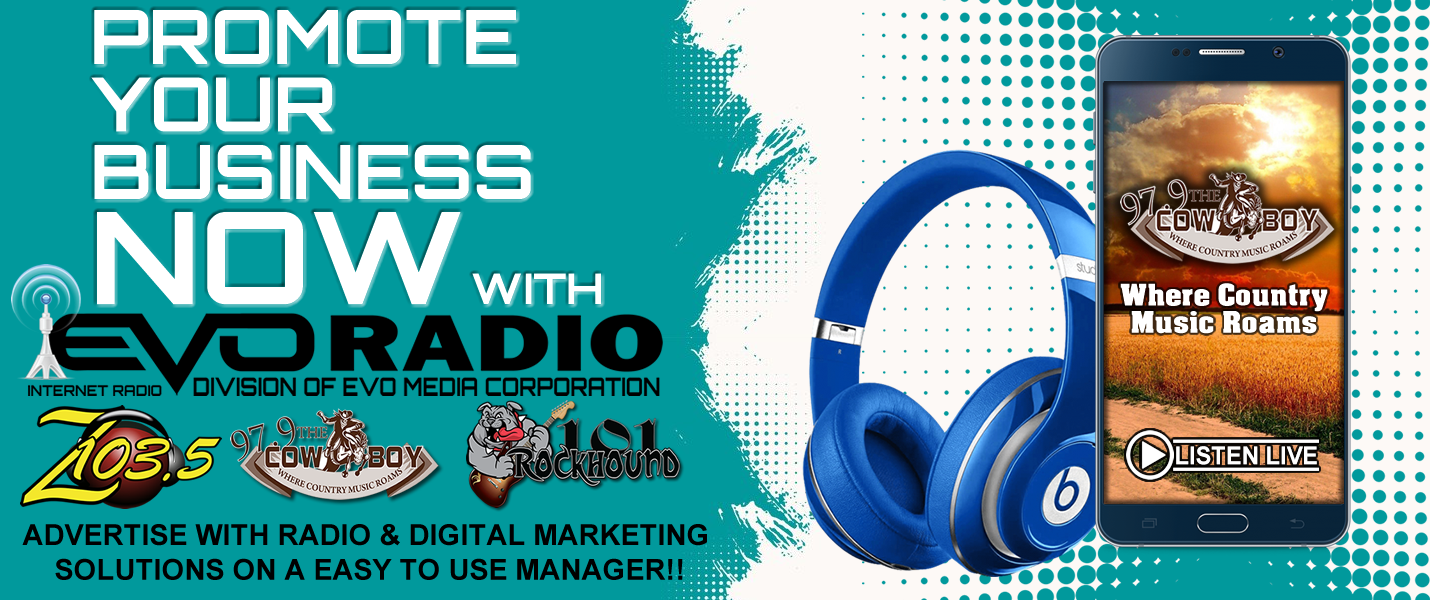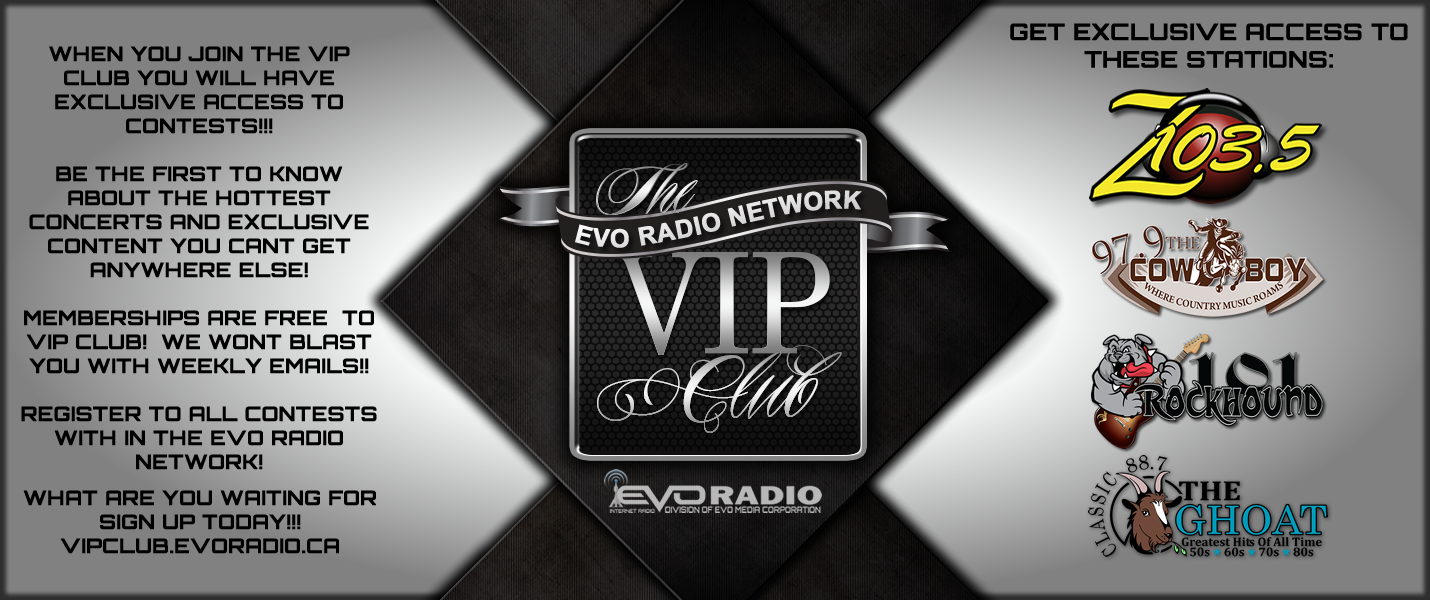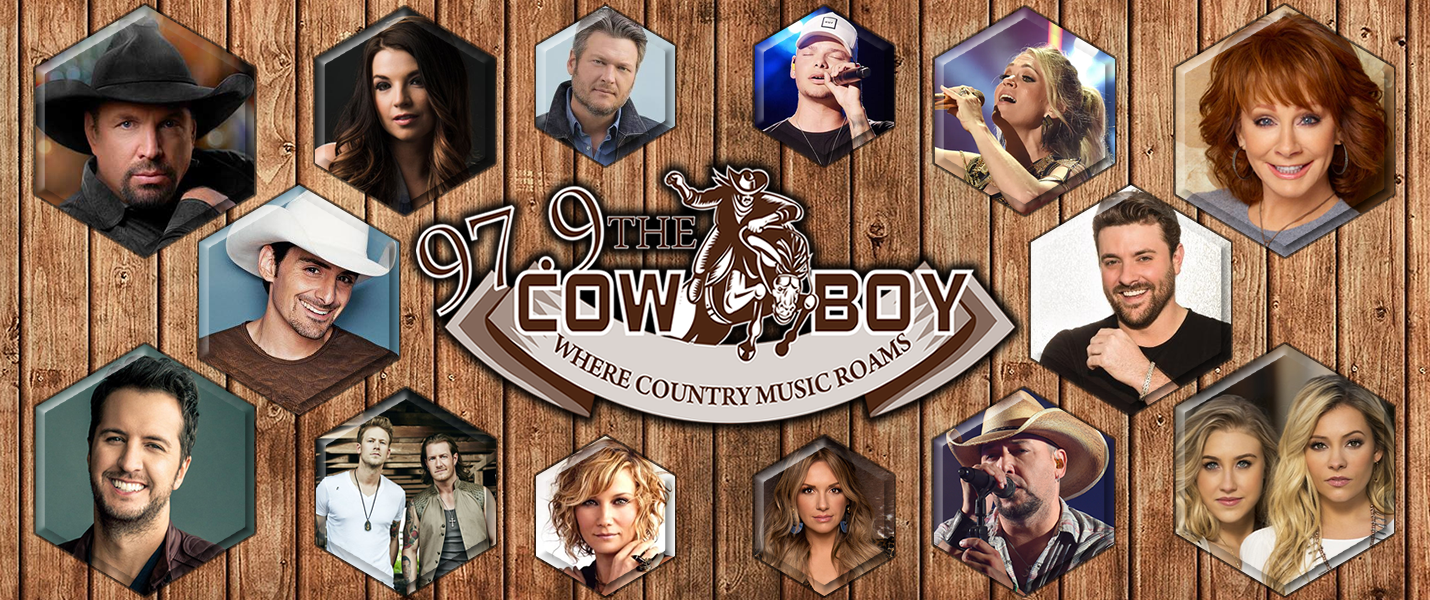 4 am
15 ℃
BROKEN CLOUDS
WIND: SE 20 KM/H
GUSTING TO 46 KM/H

5 am
15 ℃
LIGHT RAIN
WIND: SE 16 KM/H
GUSTING TO 41 KM/H

6 am
15 ℃
LIGHT RAIN
WIND: SSE 14 KM/H
GUSTING TO 37 KM/H

7 am
15 ℃
LIGHT RAIN
WIND: SSE 19 KM/H
GUSTING TO 35 KM/H

8 am
16 ℃
OVERCAST CLOUDS
WIND: SSE 21 KM/H
GUSTING TO 28 KM/H

9 am
18 ℃
OVERCAST CLOUDS
WIND: S 17 KM/H
GUSTING TO 20 KM/H

10 am
20 ℃
OVERCAST CLOUDS
WIND: SE 22 KM/H
GUSTING TO 22 KM/H

11 am
23 ℃
OVERCAST CLOUDS
WIND: SW 19 KM/H
GUSTING TO 23 KM/H

TODAY
HIGH OF 28 ℃
LOW OF 14 ℃
LIGHT RAIN

THURSDAY
HIGH OF 21 ℃
LOW OF 10 ℃
LIGHT RAIN

FRIDAY
HIGH OF 22 ℃
LOW OF 11 ℃
LIGHT RAIN

SATURDAY
HIGH OF 27 ℃
LOW OF 13 ℃
MODERATE RAIN

SUNDAY
HIGH OF 20 ℃
LOW OF 11 ℃
LIGHT RAIN

MONDAY
HIGH OF 20 ℃
LOW OF 12 ℃
LIGHT RAIN

TUESDAY
HIGH OF 20 ℃
LOW OF 12 ℃
OVERCAST CLOUDS

WEDNESDAY
HIGH OF 28 ℃
LOW OF 14 ℃
MODERATE RAIN



Date: Jun 21, 2022
Posted By: Dakota Cloutier
The country couple is expecting their first child in November of 2022. McCreery confirmed the exciting news with People and revealed that they will be welcoming a baby boy into the world.
"We got a little man on the way," shared the father-to-be.
The "American Idol" alum declared that they always wanted to start a family, but was waiting for the perfect time.
"We always knew we wanted kids, but we always knew we wanted the first few years to travel and have time on the road, to see things and experience life," McCreery told the outlet. "We've gotten to live a lot of life and do some cool things, so seems like now's a good time to settle down a little and expand the family," he added.
The two are high school sweethearts and tied the knot in 2018. The 28-year-old nurse said she mapped out a strategic way to break the pregnancy news to her husband, but it quickly got derailed. Gabi wanted to spill her secret after picking her husband up from the airport and before a date night to a hockey game.
"Well, his flight got delayed, so that didn't work out," she explained. After the sudden curveball, Gabi shared that she held off and told her husband the morning after.
The "Damn Strait" singer said he always expected to be a girl dad.
"I was the only boy on both sides of my family, the last McCreery boy out there," he clarified. "Gabi's from two sisters in her family, so I just figured it would be a girl. But we got a surprise of a boy."
The happy couple revealed to the publication that they would have been "stoked" for either a boy or girl. Although, McCreery is now looking forward to registering his son into sports and spending quality time.
"I grew up playing sports, so getting to introduce him to baseball, which was my first love right there with music, and golf are just little things that [will be great]," he pointed out.
Gabi confirmed that she would place her career as a pediatric nurse on the back burner once the baby arrives and shared that her line of work prepared her to become a mother. The multi-platinum artist said that having a medical professional as a wife has calmed his nerves.
"I definitely feel like it's prepared me in many ways," she explained. "If the baby coughs, I'll be like, 'Hey, Gabi, is this okay? What's happening here?' So, knowing that she has that experience, I think will be huge," McCreery added.
The chart-topping performer recently (June 21) revealed the news on social media, and fathers within the country community rushed to the comments to show their endless support.
"Welcome to the daddy club," said Chris Lane. "We are gonna need a daycare for all of us 😂," added singer-songwriter James McNair.
Leading up to the birth, McCreery will be hitting major cities nationwide to perform tracks from his 2021 album, "Same Truck." For upcoming appearances visit, scottymccreery.com.

Date: Jun 01, 2022
Posted By: Paige Davis
And then there were three.
Country singer Drew Baldridge and his wife Katherine are expecting their first baby. The announcement comes on the heels of the couple's first wedding anniversary. Baby Baldridge is due in December.
"We couldn't be happier!" the country singer shared on social media.
The "She's Somebody's Daughter" singer told People that he and Katherine found out about the unexpected pregnancy on March 31.
"Katie took a test the night before I was going out on tour, and she didn't expect to get a positive result," he said. "She screamed my name upstairs and came downstairs holding the test and we both about fell over with shock and excitement."
The couple doesn't yet know if the nursery should be pink or blue, but said they are planning a gender reveal event. They haven't solidified name choices, either.
The singer said they have a "couple of names that we're thinking on."
The couple told People that the mother-to-be was experiencing some morning sickness but that it was getting better as time went on. Now, they are concentrating on making a place in their home of the baby and hope to take a few small trips together before his or her winter arrival.
"We started talking about starting a family and a life together, and we knew we needed to take this next step so we could make that happen," Baldridge said of the marriage. "Katie makes me a better man. She reminds me to put others first and to love with a bigger heart. I really can't picture my life without her anymore and I know if she wasn't in it, I'd feel empty."

Date: May 18, 2022
Posted By: Emma Jackson
Jimmie Allen celebrated his newest No. 1 hits – "Make Me Want To" and "Freedom Was A Highway" –on Tuesday at SESAC with family, friends, and the songs' writers Matthew J Rogers, Ash Bowers, Paul Sikes and Jennifer Denmark.
"I'm thankful for the amount of success that I've been able to receive so far," Allen said before the music industry event. "It's definitely a testament to a lot of people I have working with me, whether it's my record label, my radio team, management, PR, booking agency, even my band because they're the ones that get on stage with me every night and help me deliver the show that makes people wanna come back and see it or make people wanna go listen to music. The same thing with my crew because they're the ones that make me and my band like what we're doing. It feels great. Hopefully, it's motivation for people not to be afraid to chase things, even when it's different."
Allen said he was motivated to write the vulnerable "Make Me Want To" to show what happens when men fall first in a romantic relationship.
"I just wanted to write a song about a guy that caught feelings first," he said. "It seemed like a fun thing to do because a lot of songs are about the female catches feelings, but the guy makes the move. I was like, 'No, let's write a song about a sensitive dude that catches feelings after the first kiss, and he's ready to risk it all."
However, after he was finished recording it and it was released to country radio, Allen tried to stop thinking about the track. He said he tries not to pay attention to radio chart position because it's not always indicative of a song's success and diving into those numbers stresses him out.
"No matter where the song is on a chart, it's not a real rep representation of what the song is doing for people because I know a lot of songs that were No. 1 but not hit songs," he explained. "I know a lot of hit songs that never reach number one. For me, I just kind of grade the song based off when I play shows, how many people sing it back? How many messages do I get?"
For both "Make Me Want To" and "Freedom Was A Highway," Allen said the fan reaction was immediate.
"There was a time when 'Freedom Was a Highway,' when it was on the radio, it was in one position, but the sales on the song outsold six songs in front of it," he said. "Even though it was back here on the radio, it showed that people were still hearing it through the radio, and they were going to purchase it because they liked it. That's really how I judge stuff for me. It's all about the people. It's all about the listening because as an entertainer and as a musician, it's my job to service them through my music."
Allen's fans can catch the singer this fall when he hits the road with Carrie Underwood for her THE DENIM & RHINESTONES TOUR.
Allen's new album "Tulip Drive" will be available on June 24.

Date: May 10, 2022
Posted By: Connor Willson
Carrie Underwood is heading back to her stomping grounds.
ABC's "American Idol" announced late Sunday (May 8) that the Season four winner-turned country sensation would be returning to Idol. The eight-time GRAMMY winner will appear live on the upcoming episode to mentor the top five singers fighting for the championship title.
America has sent breakthrough contestants – Fritz Hager (22), Huntergirl (23), Leah Marlene (20), Nicolina Bozzo (18), and Noah Thompson (20) into the next round and has provided them a once-in-a-lifetime opportunity to learn from Underwood.
"Well, here's a dream come true! ✨#AmericanIdol icon @Carrieunderwood will mentor the Top 5, live from the home of her Las Vegas residency "REFLECTION" at @resortsworldLV! Who better to help our hopefuls earn a place in the Grand Finale?" the "American Idol" official Twitter account shared following the Mother's Day episode.
Following the shocking announcement, the "Crazy Angels" singer took to social media to confirm the news.
"Can't wait!" the multi-platinum artist wrote.
Reality TV junkies and country music fans rushed to the comment section to share their excitement and to applaud Underwood for her successful career since scoring the Idol crown.
"SO cool that you STILL give back to AI after all your success! You are the PERFECT mentor for these kids because you've done it all and done it all RIGHT 👏" declared a follower. "Yay! Can't think of a better mentor than someone who's been there, done that! So looking forward to this @carrieunderwood!! 👸❤️," said another.
Budding country competitor HunterGirl, Leah Marlene, and Nicolina Bozzo recently caught up with E! News' Daily Pop to chat about Underwood's upcoming appearance. Despite the friendly rivalry, they all agree that they are over the moon.
"I'm so excited, I'm losing my mind," gushed HunterGirl, who recently wowed with a Lauren Alaina cover. "She was my childhood hero of all heroes. I have so many videos of me singing Carrie Underwood growing up. It's crazy, I'm just so excited," voiced Marlene.
It's been nearly 17 years since Underwood graced the legendary Idol stage and host Ryan Seacrest announced her name as the winner of season four. Since the Oklahoma native knocked out runner-up BoBice in 2005, she catapulted to stardom.
With the victory in her back pocket, the country-pop star went on to dominate the genre. Now, Underwood has collected eight Grammy's, has become the most decorated artist in CMT Music Awards history, sold over 66 million records worldwide, recorded 28 No.1 singles, released a Gospel LP, created a fashion line titled "Calia by Carrie Underwood," and has earned her own Las Vegas residency.
Come June 10, the hitmaker will release her highly anticipated album, "Denim & Rhinestones." Underwood penned 11 of the 12 tracks on the upcoming project and worked with frequent collaborators David Garcia, Hillary Lindsey, Josh Miller, Ashley Gorley, Josh Kear, and Chris DeStefano. Before the powerhouse vocalist drops her country collection, she will wrap up her residency in sin city on May 21.
Underwood will appear on "American Idol" Sunday, May 15, on ABC at 8 p.m.

Date: May 04, 2022
Posted By: Lisa Wulff
Chris Janson teamed with Travis Tritt for a song on his new album "All In," and now the men are taking their partnership on the road for their co-headlining Can't Miss Tour.
"I'm really looking forward to the 'Can't Miss Tour' with Chris this fall," Tritt said in a statement. "Our high-energy performances complement each other so well. Audiences are going to be thoroughly entertained."
Janson added: "Excited to be out touring with one of my favorites. It's gonna be a rowdy fall, and I'm looking forward to it!"
Tritt joined Janson for his song "Things You Can't Live Without" on "All In." Janson co-wrote the uproarious banger with David Lee Murphy, Deric Ruttan and Chris Stevens, and Tritt told him it sounded like a track he would have had a hit with in the '90s. The compliment was music to Janson's ears.
"I was like, 'Exactly,'" Janson said. "That was the vibe that I wanted when we wrote it. I wrote it with David Lee Murphy and it's par for the course. From day one, I said, 'I've got to get Travis on this with me.' It would just be so killer. Dream day, big win, it's same thing I've always been saying. I asked and he said yes. Then it was, 'Poof, off to the races.'"
The War Hippies, featuring Scooter Brown and Donnie Reis, will appear as special guests on the tour.
More tour dates to be will be announced in the coming weeks. For tickets and more information, visit www.TravisTritt.com or www.ChrisJanson.com.
The Can't Miss Tour tour dates are:
Oct. 7: Huntington, WV Mountain Health Arena
Oct. 8: Youngstown, OH Covelli Centre
Oct. 9: Allentown, PA PPL Center
Oct. 13: Jonesboro, AR First National Bank Arena
Oct. 14: Grand Prairie, TX Texas Trust CU Theater
Oct. 20: Highland Heights, KY BB&T Arena
Oct. 22: Corbin, KY The Corbin Arena
Oct. 23: Charlotte, NC Bojangles' Coliseum
Oct. 27: Clearwater, FL Ruth Eckerd Hall
Oct. 28: Estero, FL Hertz Arena
Oct. 29: Pompano Beach, FL Pompano Beach Amphitheater
Nov. 5: Richmond, VA Altria Theater
Nov. 11: Tupelo, MS BancorpSouth Arena
Nov. 19: Atlanta, GA Gas South Arena